Best iPhone 6 alternatives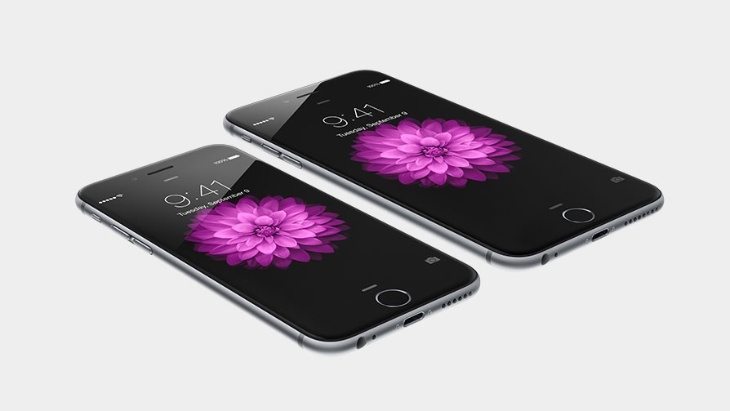 Apple iPhone 6 pre-orders opened on Friday and the phone will release this week on September 19th. This is one of the biggest phone arrivals every year but not everybody wants Apple's latest iOS device, and there are plenty of flagship choices available that run Google's Android OS. Today we have suggestions for best iPhone 6 alternatives.
Perhaps the most obvious as the dominant Android smartphone is the Samsung Galaxy S5. This smartphone went on sale earlier this year and has been extremely popular. The iPhone 6 has a 4.7-inch display while the iPhone 6 Plus has a 5.5-inch screen, and the Galaxy S5 sits between the two at 5.1-inches. The phone launched on Android 4.4 KitKat and one of its benefits is expandable storage via microSD, something the iPhones lack. You might like to check out a previous article where we shared a video comparing iPhone 6 vs. Galaxy S5 specs.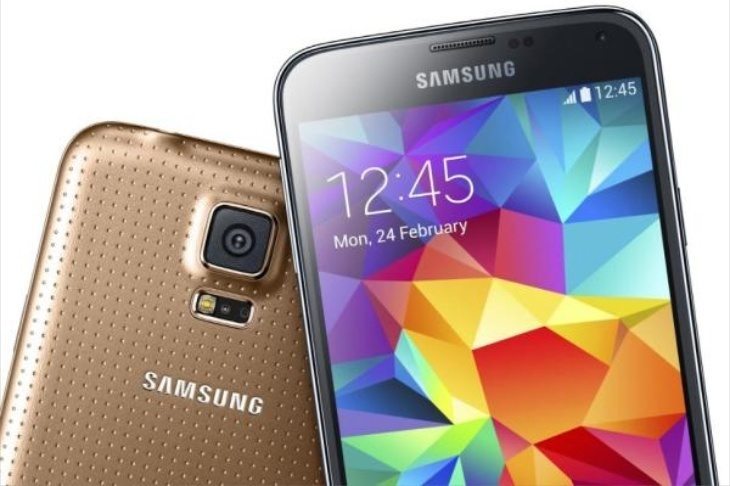 Another flagship Android device is the LG G3. This handset has been highly admired by tech experts and consumers alike. It has a larger display than the iPhone 6 as it measures the same 5.5-inches as the iPhone 6 Plus. However, the handset itself is smaller than Apple's larger iPhone 6 because of its slimmer bezels. The G3 has a 13-megapixel rear camera featuring optical image stabilization and runs Android 4.4.2. A highlight of this phone is the Quad HD display resolution of 2560 x 1440.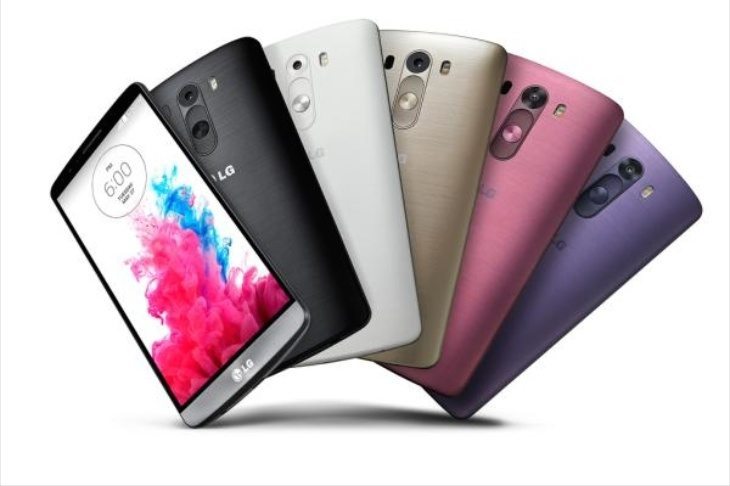 A further iPhone 6 alternative is the HTC One M8. This one is a good choice for those who like the premium look and feel of the iPhone 6 as the One M8 also has a metal build. It has a 5-inch Super LCD3 display and has a big advantage as far as internal storage is concerned. It comes in 16 or 32GB of internal memory, expandable to a very acceptable 128GB via microSD (the same amount of expandable storage as for the LG G3, Samsung Galaxy S5, Galaxy Note 4, and Sony Xperia Z3). Although the iPhone 6 does come in a 128GB variant this is notably more expensive than the other models.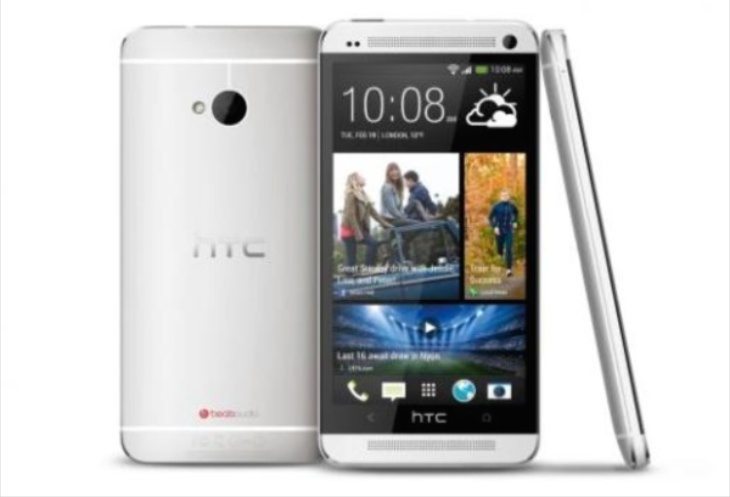 We cannot miss the Sony Xperia Z3, which has also recently been announced and is heading for a release in the coming weeks. This one has a 5.2-inch IPS LCD display and one of its advantages is that it's dust and water-resistant to IP68 certification standard. This one runs Android 4.4.4 KitKat, the very latest version Google's mobile operating system, and like the other Android devices above we expect it to be upgraded to Android L at some point after the next major OS update releases.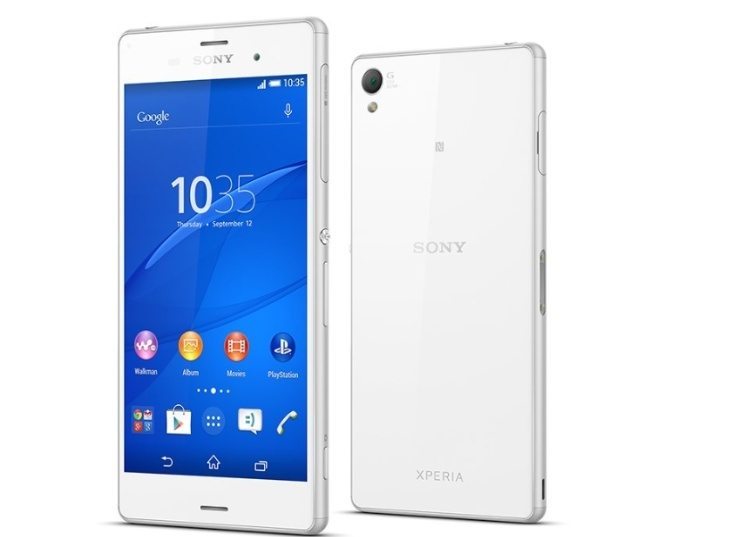 For those want a larger display the Samsung Galaxy Note 4 is larger than all of the above at 5.7-inches and like the LG G3 it has Quad HD resolution of 2560 x 1440. The Note 4 also another new device with a release set for October, and like the Xperia Z3 will come out of the box running Android 4.4.4 KitKat. It has a plethora of features including a fingerprint scanner and heart rate sensor, and it also benefits from the popular S Pen stylus.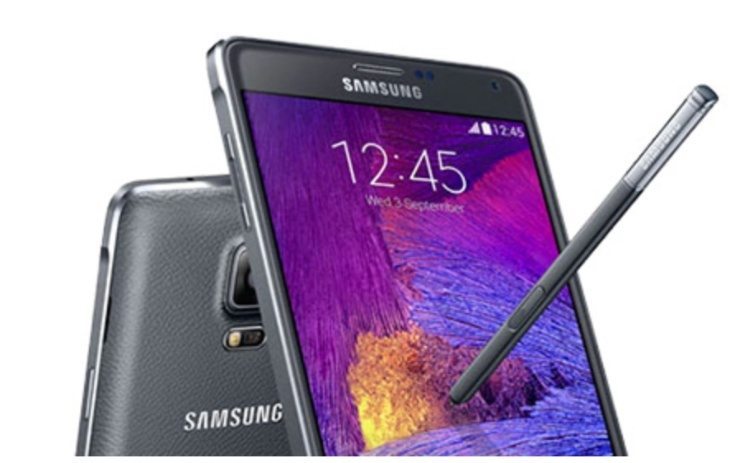 The new Motorola Moto X (2014) is another phone you might want to consider as it offers value for money. This is also due to release in the next few weeks, and it has a 5.2-inch AMOLED display. It will be running Android 4.4.4 and Motorola has had a great record recently at providing prompt updates, so this one is likely to receive the update to Android L very soon after the updated OS releases. It comes in 16 or 32GB internal storage models, but this is not expandable.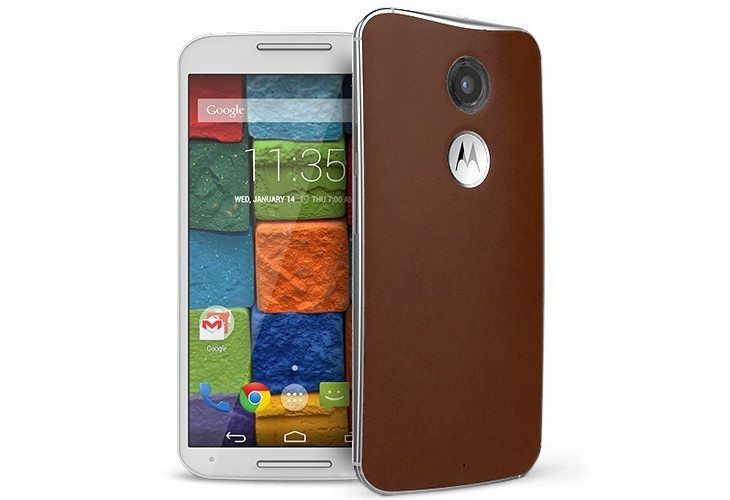 Finally we should mention the Google Nexus 5 made by LG. This phone released last year and so it's the oldest of all of these handsets. It's still a great device though and you might like to check out our recent specs comparison of it against the new iPhone 6. As it's a Nexus device it will be among the first to receive future updates, but you might like to wait a little longer as the Nexus 6 is rumored to be launching around Halloween. Like the new Moto X this one doesn't have expandable storage.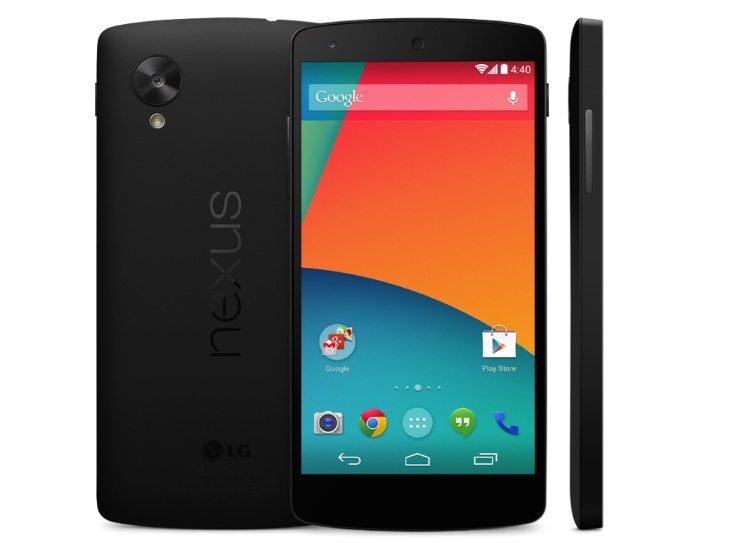 All of these iPhone 6 alternatives have a lot to recommend them, with many top-end specs and plenty of great features. We wonder if you will purchase any of them rather than the new iPhone? Let us know with your comments.