iPhone 6 Plus shipping in USA, UK preparing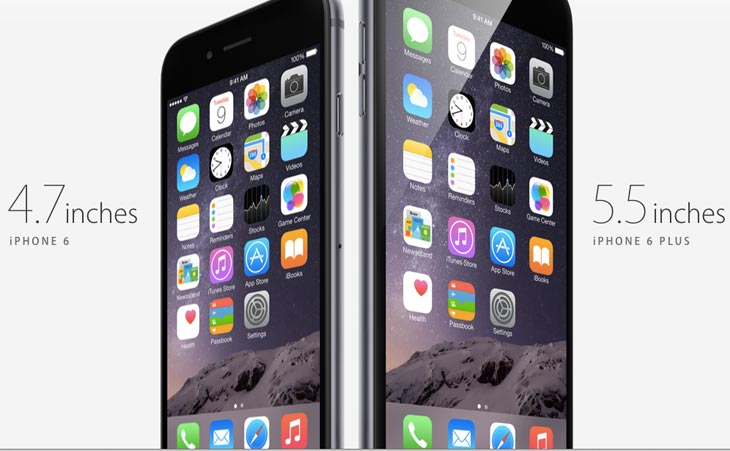 The iPhone 6 Plus is now shipping in USA through Apple's online store, and in the UK orders are preparing for dispatch. Two of the Phones Review team have ordered the iPhone 6 Plus, one 64GB Space Grey in the UK and the other in New York, so we've been able to get insight on shipping times for both regions.
When signing into Apple's online store and taking a look at the "Your Orders" page, we see exactly what's going on three days before the official iPhone 6 release date. Both of these pre-orders were placed within minutes of being able to a few days ago, so again this means they are in the first batch of releases.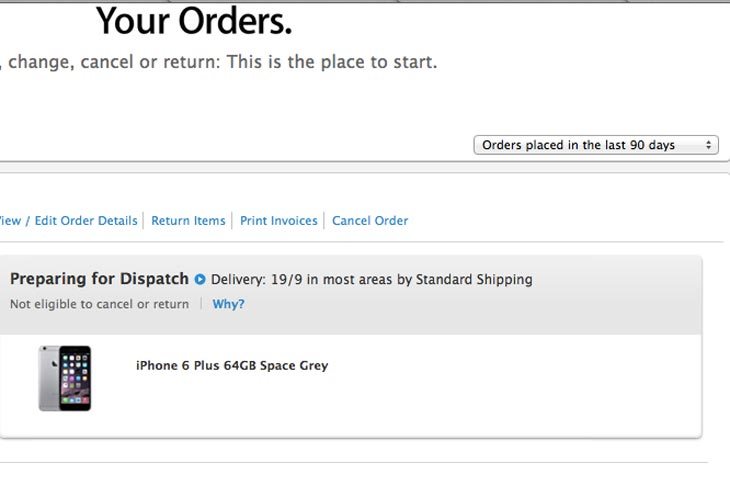 You can see a screenshot from the UK Apple Store above. This reveals an iPhone 6 Plus order status of "Preparing for Dispatch", although Apple still list this order as delivery on 19/9. Our colleague in New York, USA, claims iPhone 6 Plus pre-orders are already shipping, but they haven't supplied us with a screen just yet.
Did you manage to get a pre-order in right away and if so, what's your iPhone 6 order status right now? Has your device started to ship in the UK or USA? Shipping dates slipped within the hour of pre-orders going live, so some of you might need to wait until October before they get the latest Apple gadget.