Android to iPhone 6 and iOS 8 compatibility infographic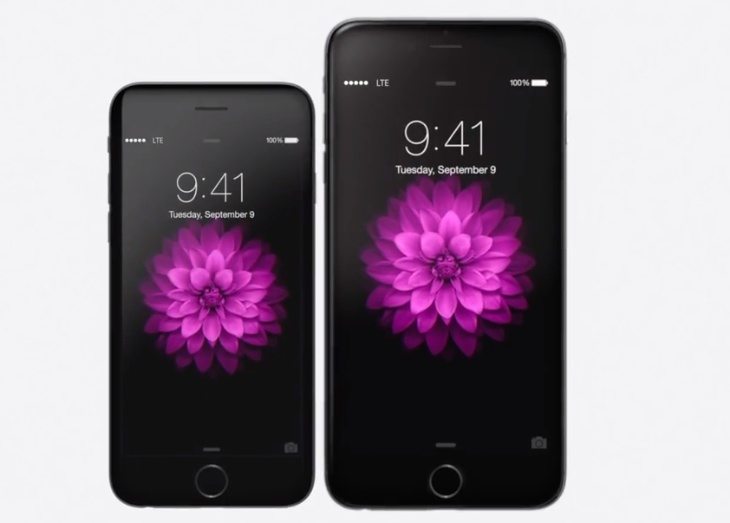 The iPhone 6 will release on Friday running iOS 8 out of the box, although the release for existing devices takes place later today. Some people may be wondering about moving from Android to iPhone 6 and iOS 8 compatibility, and today we have a useful infographic with plenty of information to digest.
The iOS 8 infographic you can see below includes steps to avoid losing data when moving to iOS. It begins with pointing out that more than 20,000 people lost their data when updating to iOS 7 last year because of updating failures and other problems, certainly food for thought.
It then contains advice for those with an existing iOS device and once you've checked out the iOS 8 compatibility list there are various steps shown that you should take when updating. One thing you can see from this is that if you have the iPhone 4 and below, original iPad (iPad 1) or iPod touch 4 and under, your device won't support iOS 8.
The next section concerns transferring your data to the iPhone 6 both from your current iOS device to the new iPhone, and also from an Android to iPhone 6. Different steps are depicted and useful pointers throughout the infographic are highlighted in red. You'll also find tips for how to protect your deleted information and what to do with your old device, one example being to smash it up!
The countdown to Apple's iOS 8 is definitely on, although many people who have ordered the iPhone 6 or iPhone 6 Plus will be waiting for Friday to roll round. Are you keen to try out iOS 8?
Source: Wondershare