Apple Watch round case design tantalizer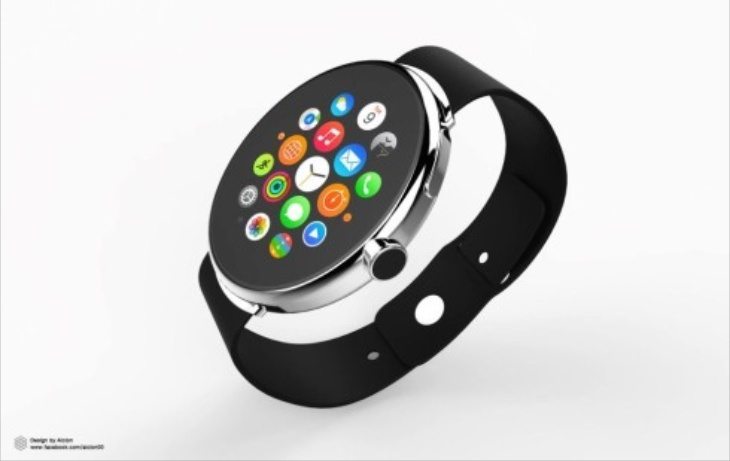 At the recent Apple event the world finally saw the unveiling of the iPhone 6, and a nice bonus in the form of the long-awaited Apple Watch, previously dubbed the iWatch. It has been generally well received, although there are some who remain unimpressed. For those who would have preferred a round Apple Watch we are sharing an Apple Watch round case design tantalizer.
If you want to see more about the real Apple Watch you can see an official Apple video about it here, where you can see it has square styling. Of course preference of design is very much down to personal taste, but one designer has put his own spin on the Apple Watch and also considered web feedback about the device so far.
The Apple Watch render we are showing today comes from designer Alcion and has a round dial with rounded sides that looks a little easier to wear than the bulkier real deal. It has an integrated heart rate sensor to the rear and still features the distinctive crown button.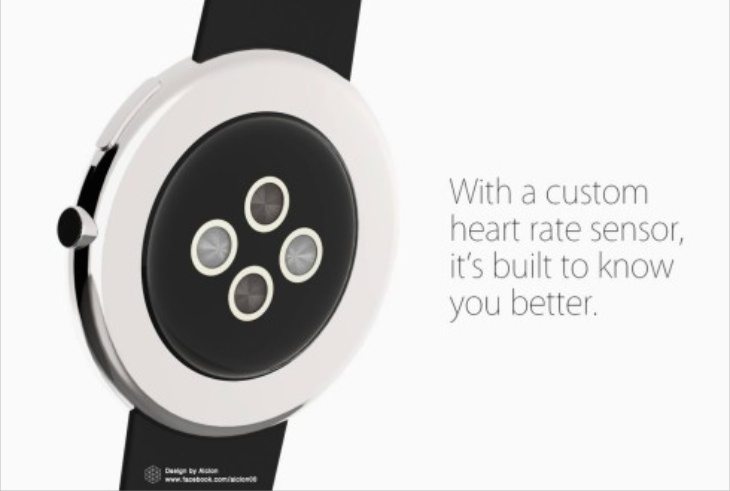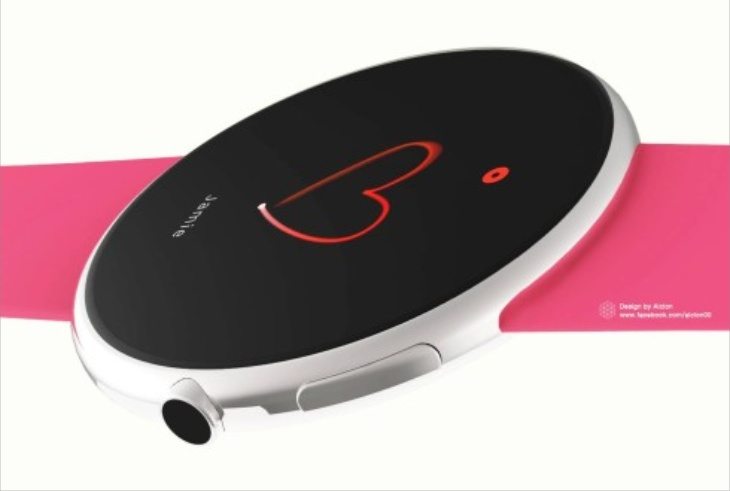 For those interested, Rhinoceros 5.0, Keyshot 4, and Photoshop CC were used for the renders. We've shown just a few of the images of this designer's idea for the Apple Watch, but you can see many more at the source link below.
Why not tell us what you think of this round Apple Watch vision by dropping us a comment in the box below. Would you like to see an Apple Watch looking more like this?
Source: Concept Phones