New iPhone emojis on the fly with iOS 8 app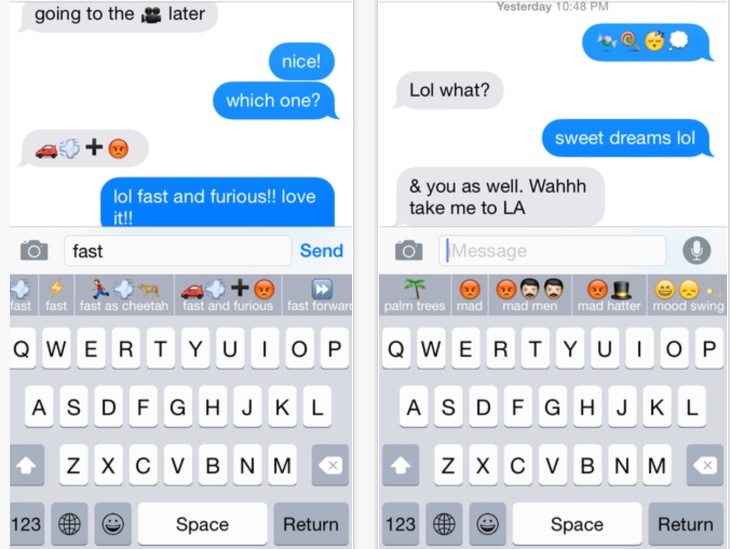 Many mobile device users are very enthusiastic about emojis and were hoping to see new emojis in the first release of iOS 8. However, back in July we informed readers that new iPhone emojis were unlikely to be core spec until iOS 8.1, although there was still a chance that they might appear within an iPhone app. Now we have details of new iPhone emojis on the fly with an iOS 8 app.
The release date for 2014 emojis in Unicode 7.0 is unlike to be before October as we discussed in more detail in this previous article. Nevertheless, now that iOS 8 has released to device owners they will be able to benefit from iOS 8 emojis via a new app release. It's called Keyomji: Emoji Autocomplete Keyboard and at this point we'll stress that it's only compatible with devices running iOS 8 or later.
The app for iPhone emojis in iOS 8 is also compatible with the iPad and is a simple and quick way to add emojis to your messages. The keyboard is accessible with different apps when typing and as you type you'll see auto-complete suggestions for emojis in real-time, which you then click on to select.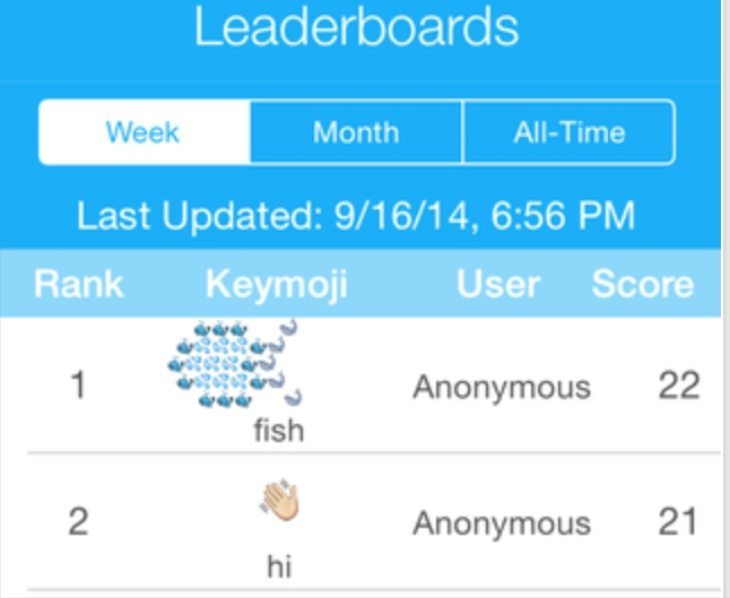 A top feature with this app is that users can submit their own definitions and as they become used they can then see how popular they become. Literati Labs states that they are committed to offering the "best emoji keyboard for the iPhone," which certainly sounds promising.
Further Keymoji features include automatic updates for the autocompletion database, Leaderboard scoring, and also keyboard settings accessible under the Account tab. Those concerned about privacy will appreciate that the app does not collect conversations or personal information. The app is available now from iTunes and it's free.
No doubt there will be many more new iOS 8 apps to take advantage of and we can't wait to see what else will be on offer over the coming weeks. Will you be downloading the iOS 8 Keymoji app for new iPhone emojis?
Via: Product Reviews