iPhone 6 Three UK delivery delays for orders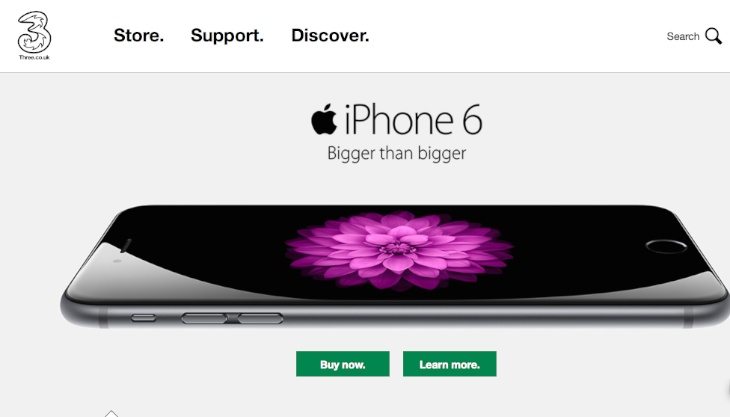 The Apple iPhone 6 and iPhone 6 Plus release today to many eager consumers hoping to get their hands on one. Some who wanted to make sure they got one for release day may have chosen to pre-order the device directly from Apple or from their network of choice. However, we know that there are some iPhone 6 Three UK delivery delays for orders.
Earlier today we reported on availability of the two new iPhone 6 models at retail stores, and said that stocks of the larger iPhone 6 Plus were expected to be low. There is also likely to be some disappointment among buyers of the standard iPhone 6 though, as some who pre-ordered and were informed that they would be delivered today, are now receiving calls to say this will not happen.
One of the Phones Review team pre-ordered the 16GB iPhone 6 in Silver from Three while another pre-ordered the 64GB variant in Space Grey at the same time. Both received confirmation of sale with delivery dates of September 19th. However yesterday the person who ordered the 64GB model was rung by Three to say that their phone wouldn't be coming today as expected, and a new delivery date of October 3rd was given.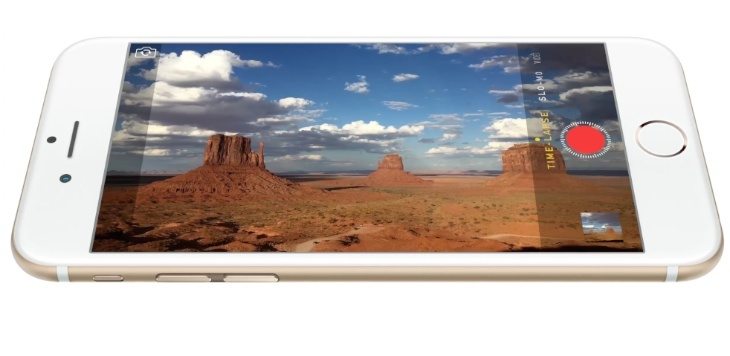 This was said to be because of big demand and subsequent shortages, but it does seem unsatisfactory to us that the delivery date for today was changed at such short notice. The Three representative that made the call did say that he was having to call plenty of other customers whose orders were also delayed, so we know we are not alone in this situation.
This is likely to cause plenty of frustration and annoyance, especially from those who had taken a day off work to make sure they got their hands on the phone today. Another note of displeasure comes from the fact that the new delivery date given is another two weeks away!
The one bright spot on the horizon is that the person who pre-ordered the 16GB model should still be receiving it today, and a text this morning confirms that the delivery is on the way. You might also be interested in our earlier report today about iPhone 6 Plus deliveries from O2, as it seems that some buyers have not yet received a delivery notice.
We'd like to get an idea of how widespread these iPhone 6 order shortages are at Three UK. Did you pre-order your new iPhone from Three and were you given a delivery date for today? If so, have you received confirmation that your iPhone 6 is on the way, or maybe you too received a call that it wouldn't be coming after all? Let us know with your comments.