HTC One M9 design revisited in metal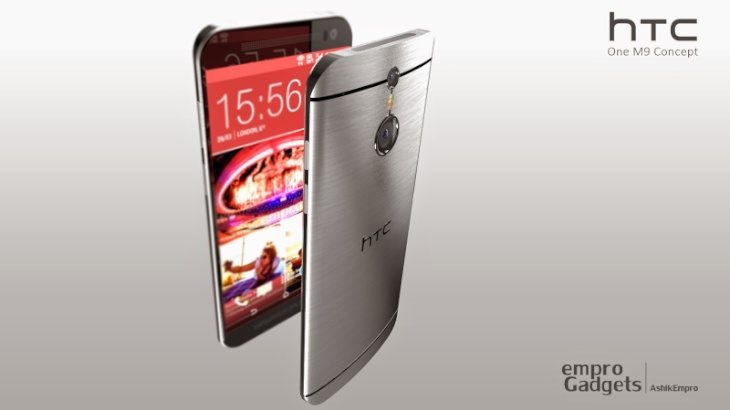 Just a few days ago we shared a concept design of the HTC One M9 for 2015. This came with a pleasing specs list and the renders showed a very attractive glossy handset. Now that HTC One M9 design has been revisited in metal for an alternative look and the designer has also come up with a video to show this idea.
The previous concept HTC One M9 that we showed came from Ashik Empro, and was pretty stunning stuff that earned lots of praise. Now Empro has imagined the same design in brushed metal rather than glossy plastic. If you loved his gloss-look One M9 design then you're going to really love this metal clad One.
We've included some of the new images here, and you can see more at the source below. Also below this story we've embedded a YouTube video for your viewing pleasure. It shows off Empro's One M9 in the plastic and brushed metal versions in gold, silver and further colors to tease you further.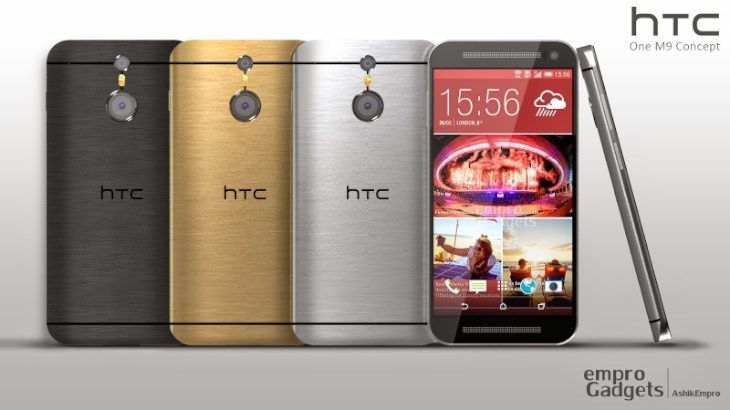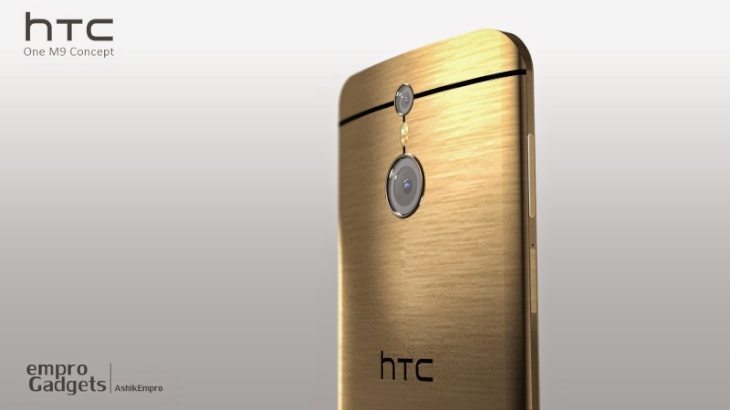 As a refresher the imagined specs of this HTC One M9 render include a 2.5GHz Qualcomm Snapdragon 805 quad-core processor, Adreno 420 graphics, a 5.2-inch Super LCD3 display with resolution of 2560 x 1440, and 3GB of RAM. It also has a rear 13-UltraPixel + 8-megapixel Dual camera set-up with optical image stabilization, as well as a 5-megapixel front-facing snapper.
When you've checked out these images and the video below we'd be interested to hear what you think of Empro's latest HTC One M9 vision? Would you like to see the future HTC flagship look just like this?
Source: EmproGadgets
Via: Concept Phones