Planned Redmi Note update and lower-cost Mi4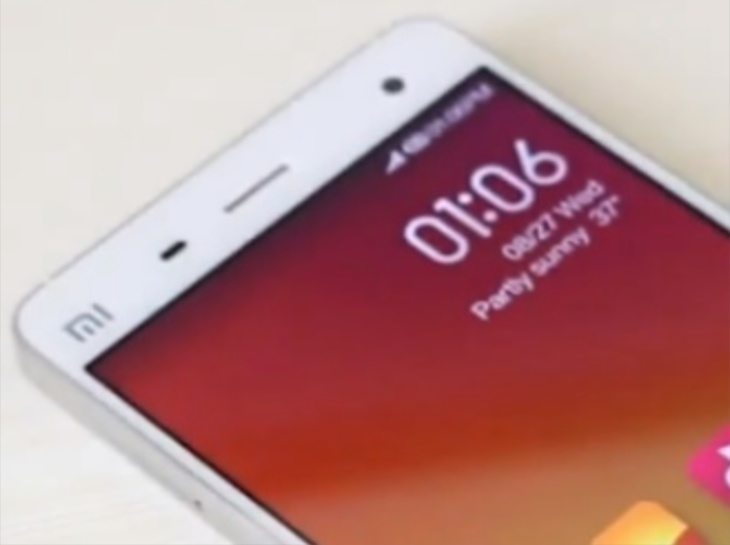 It was only last month that we gave some initial details about the launches of the Xiaomi Redmi 1S, Redmi Note and Xiaomi Mi4 for India, and the Redmi 1S has now released. However, now we are already hearing about a planned Redmi Note update and also a lower-cost Xiaomi Mi4.
Xiaomi is seeing plenty of success lately and India has seen huge demand for the Mi3 and now the Redmi 1S. News from China suggests that a new version of the Redmi Note is in the pipeline, and that it will have a MediaTek MT6595 octa-core processor rather than a MediaTek MT6592 processor as used in the current Redmi Note.
As well as this the updated Redmi Note is said to be coming with 3GB of RAM and a higher resolution display of 1080p, at around the same price as the current model (US $160). The present Redmi Note has 2GB of RAM and 720p display resolution.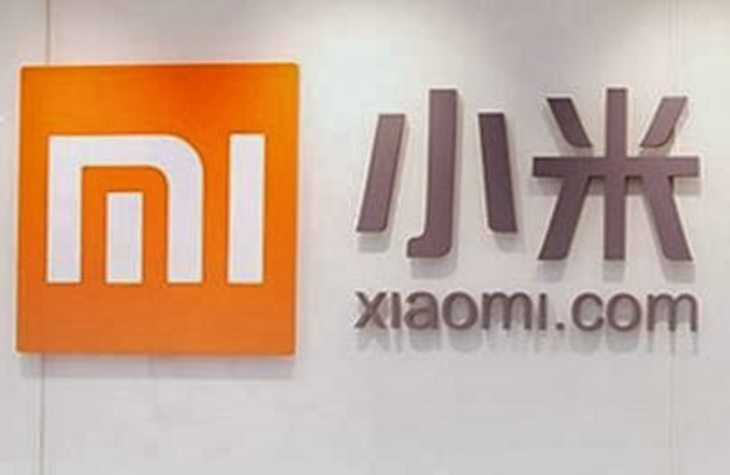 There are also some details of a lesser version of the Mi4 that will have 2GB of RAM instead of 3GB. The newer cheaper variant of the Xiaomi Mi4 is reported to have already appeared at TENAA for certification, so this leaked information does have a ring of truth. It's thought that the lower-cost Mi4 price will be under US $300.
There's no news yet on when these new Xiaomi smartphones will become available, but many might consider waiting for a later Redmi Note with improvements or a cheaper Xiaomi Mi4. What are your thoughts on this?
Source: cnBeta
Via: Fone Arena