iPhone 6 fix for no signal, Touch ID not working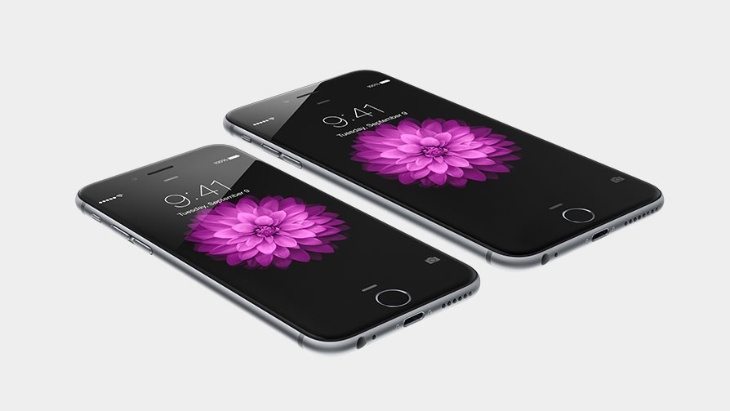 Many iOS device users were waiting for a further update from iOS 8 to resolve problems and earlier today we told how iOS 8.01 had briefly released yesterday before being pulled by Apple. The company withdrew the software update after reports from users about some significant issues with it, mostly affecting the iPhone 6. Now we have some news about an iPhone 6 fix for no signal and Touch ID not working.
In our previous article we reported on the statement that Apple had released about pulling the iOS 8.0.1 update. We told how some device owners said that they were unable to unlock their phones using the Touch ID fingerprint sensor following updating, while others were reporting problems with making phone calls. These issues mostly seem to affect the iPhone 6 with older models seemingly not as significantly impacted.
Now those who are having difficulties with their devices since installing the latest iOS update are wondering if there is an iPhone 6 fix for iOS 8.01 problems. Apple has now set up an online page dealing specifically with the iPhone 6 Touch ID not working and the calling problem. Although there is no iPhone 6 cellular signal fix just yet, the company has come up with a workaround for iPhone 6 and iPhone 6 Plus users.

Apple suggests those users should temporarily revert back to iOS 8 by reinstalling it through iTunes while they are working on iOS 8.0.2 that will include a fix for the problem (see image above). The company says that they will release the new update as soon as it's ready at some point over the next few days. This Apple Support page shows all the information you need about how to reinstall iOS 8 on your iPhone 6 or 6 Plus.
The company also notes that after taking these steps the Health App will not work in iOS 8, but says that this will also be fixed in the upcoming iOS 8.0.2 update. Was your iPhone 6 hit by Touch ID or loss of cellular service problems after updating to iOS 8.01? Do you feel angry that the update caused further issues, or are you just pleased to hear that iOS 8.02 is now on the way?