Next Clash of Clans server maintenance for iOS, Android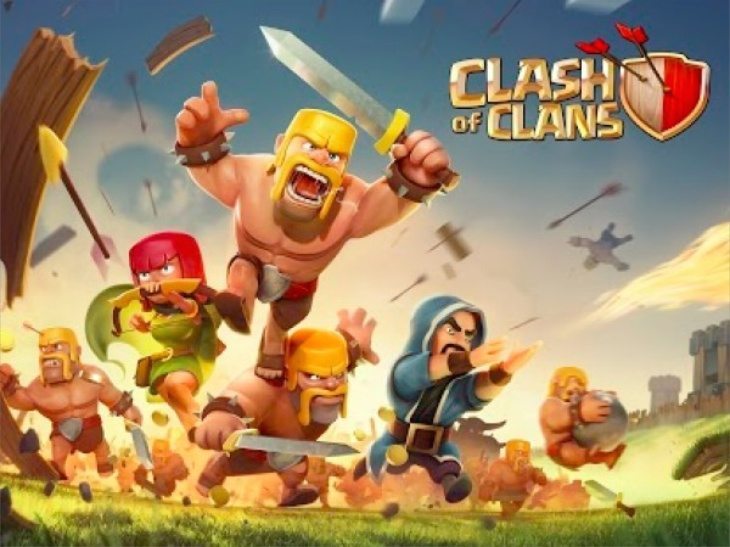 Mobile gaming is now a hugely popular pastime and we know that many of our readers are big Clash of Clans fans. If you want to make the most of the game you might be interested in knowing when the servers will be down so that you can avoid that time, so today we have details of the next Clash of Clans server maintenance for iOS, Android.
The app for Clash of Clans for Android and iOS received an update earlier this month, and we reported that some users were having problems with downloading and restarting at first. There will be many users eager to play it as much as they can at the moment, and it's always a pain when the servers go down for maintenance.
At least if you know when the break times will be, you can enjoy those times doing something else instead. With this in mind we can tell you that the last Clash of Clans server maintenance this month will take place on Tuesday September 30th (tomorrow). Specifically the servers will go down at 6:45 am in the UK, that's 5.45 UTC, as reported by Product Reviews.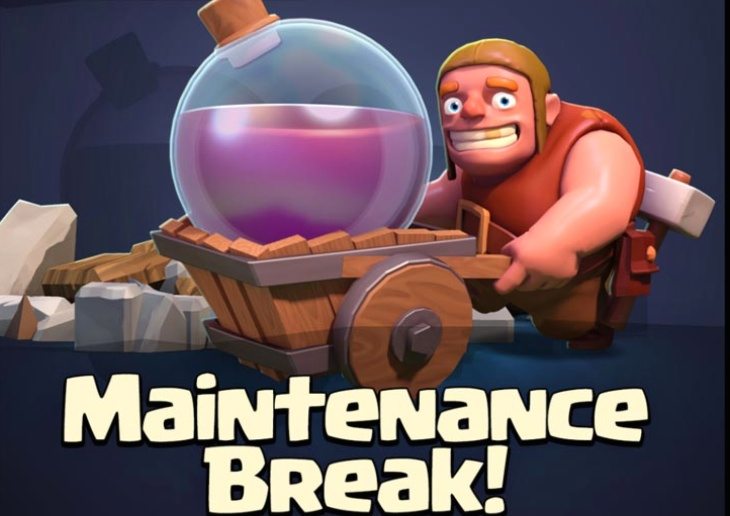 A few days ago Supercell issued news for maintenance times over the past weekend and for tomorrow, and said that the iPhone and Android version may be down a little longer than players would like. However, it's hoped that this will only be for short amounts of time in each downtime period to keep inconvenience to a minimum.
If you're a Clash of Clans fan you might like to play a bit more today to make up for time you may miss out on tomorrow! We're always interested to hear what you have to say, so feel free to send us your comments on this massively popular Android and iOS app