iOS 8.03 update needs folder changes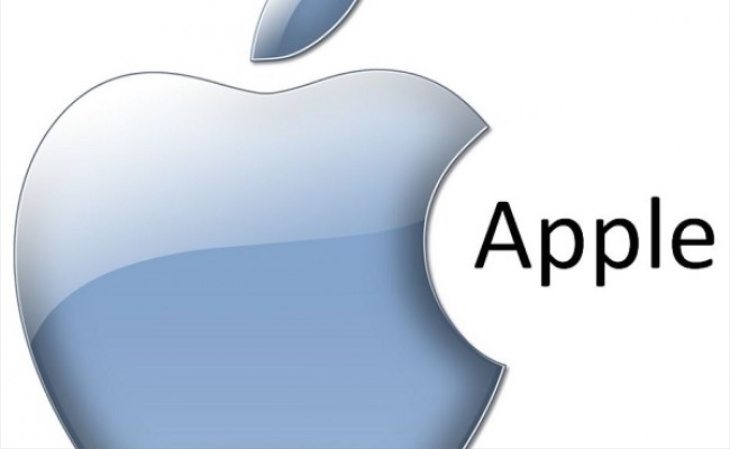 While Apple seems to be having troubles with the new iOS 8 at the moment there are many people who would like the next update to iOS 8.03 to contain fixes for these issues. However, it's not just fixes that some would like to see, as others would like further improvements. For example, some feel that the iOS 8.03 update needs folder changes, and we'd like to know if you agree?
We don't want to delve too deeply into all of the update issues so far with iOS 8, as we've covered this as they have happened. Suffice to say that iOS 8.0.2 recently arrived to fix issues with iOS 8.01, and then just yesterday we reported on more difficulties that have arisen from the 8.02 update.
Let's just imagine that all of the reported problems so far, such as Wi-Fi issues, messaging glitches, battery drain, crashing apps, cellular reception and more, are finally resolved in the next update. With that sorted, what else would be on your wish list? A report over on iMore takes an in-depth look at Folders on iOS 8 and asks for two changes.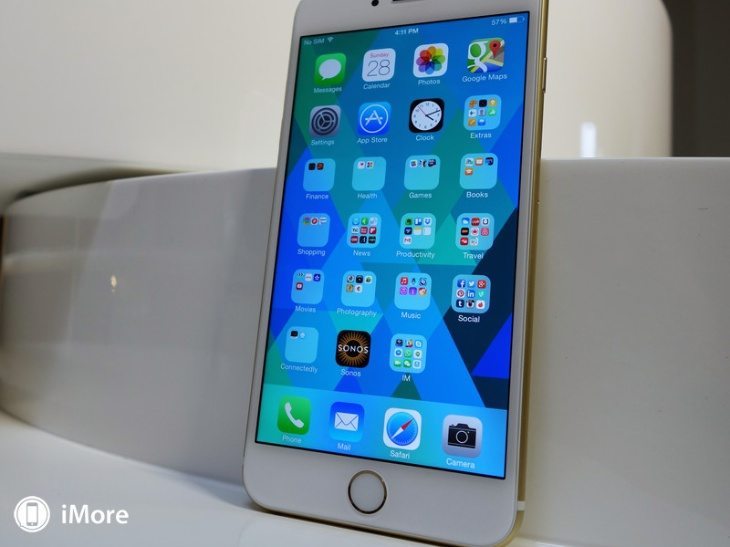 One of the points made is that there should be an option to show more than 9 apps on each folder page. Another addition desired for the iPhone 6 Plus is to give reachability view to folders by default. The writer feels that a real step backwards was taken when the number of viewable apps in a folder was cut from 16 to 9 in iOS 7. Although Apple added pagination instead, allowing 15 pages at 9 apps per page, this functionality is not thought to be as beneficial as it's easy to forget those apps beyond page 2.
It's also pointed out that it's quicker to get to an app buried too deeply by simply searching for it instead of swiping through many folder pages. As the iPhone 6 and iPhone 6 Plus both have larger displays it would seem a logical step for Apple to increase the amount of viewable apps in each folder. It's also noted that due to the larger sizes of the two new iPhones, particularly with the 6 Plus, it's easier to use reachability mode for one-handed use given that folders are vertically centered.
A solution that the writer suggests could be to enable users to set preferences with a system setting for Folders, and an option to display a different amount of apps per page, which seems to make sense to us. Does this sound like an improvement you'd like to see with iOS 8.03? What other changes do you wish Apple would make to iOS 8? Send your comments to let us know.