New Motorola Nexus 6 vision with specs to compare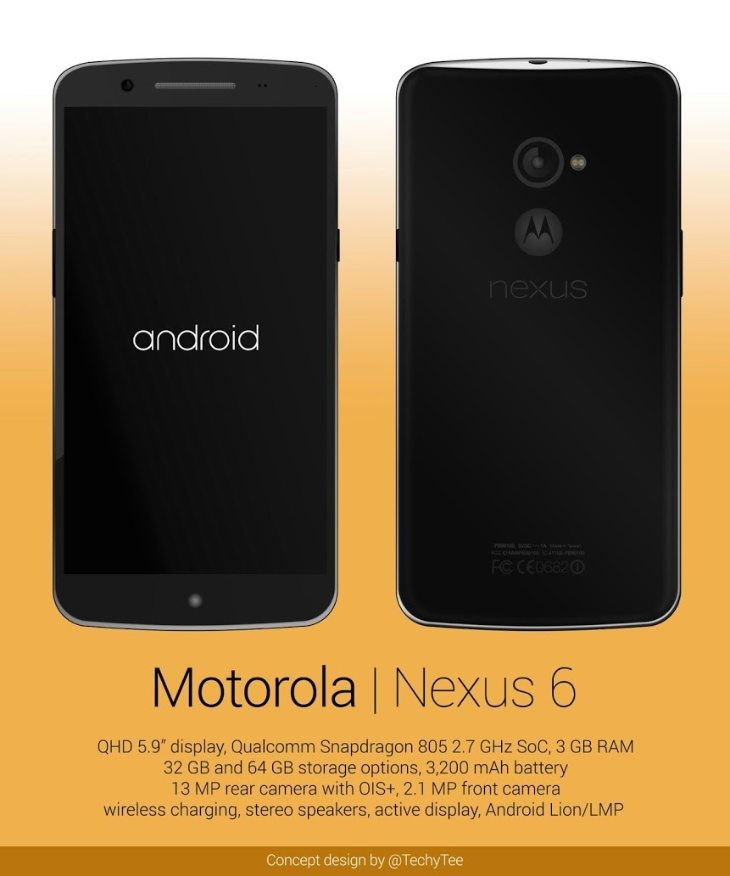 If you're an Android smartphone enthusiast you are undoubtedly waiting to hear about the upcoming Google Nexus 6, also dubbed the Nexus X. This handset is rumored for an unveiling in October with a possible release around Halloween, and concept designers have been having a field day coming up with ideas of what it could look like. Today we have a new Motorola Nexus 6 vision with specs to compare.
Recently we showed an image of what is claimed to be the Nexus 6, but at this stage we have no way of knowing if it was genuine. People looking forward to the phone are intrigued to find out what it will look like and will probably know that the phone's manufacturer is rumored to be Motorola, although nothing has been confirmed yet.
While we wait to see the genuine article we've been seeing many Nexus 6 concepts, and you can check out a few more here, here, and here. The latter is of the most recent design that we shared at the weekend, and we felt it was one of the better renders we've seen. Now we have another Motorola Nexus 6 render from designer Teshan Nanayakkara, and we'd like to hear what you think about this latest vision.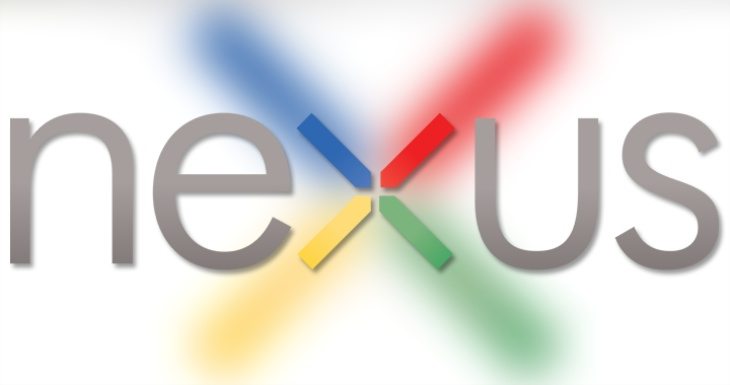 Like the previous concept this handset also has curvature to the top and bottom that will remind many people of a typical Nexus. The designer has also come up with some ideas of specs and features for this Motorola Nexus 6, and these seem to tie in pretty much with what has been rumored so far. It's powered by a 2.7GHz Snapdragon 805 quad-core processor, and has a 5.9-inch Quad HD display.
Further specs of this render include 3GB of RAM, 32 or 64 GB of internal storage, a 13-megapixel rear camera with optical image stabilization +, 2.1-megapixel front-facing unit, and a 3200 mAh battery. It comes with stereo speakers, has dual LED flash, and features wireless charging, and you can see the Motorola and Nexus branding on the reverse.
Of course the real deal will release running the Android L OS, rumored variously as Android Lollipop or Lemon Meringue Pie. The designer of this Nexus 6 render imagines this to be Android Lion, just to add something new to the mix. When you've had a look at this latest design, why not check out a few more at the links we gave earlier on in this article, and give us your thoughts. Would you like the real Nexus 6 to look like this latest concept, or do you prefer one of the earlier one's we've shared? Let us have your comments on this.
Source: Teshan Nanayakkara (Google+)
Via: Concept Phones