Waiting on Samsung Galaxy Note 4 drop test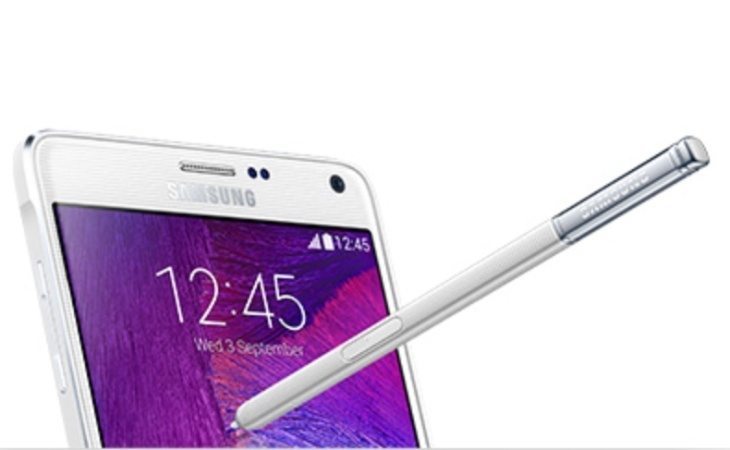 The Samsung Galaxy Note 4 release is just around the corner for many regions, although it has already arrived for buyers in South Korea. One of the things we usually see around the time of a new device arriving is the first drop tests, and we know that many people are eager to see this for the new Samsung phablet. However, we're still waiting on a Samsung Galaxy Note 4 drop test.
We know thousands of fans will be looking for a Samsung Galaxy Note 4 drop test right now, and this has been seen with tweets on Twitter and discussions on social networks like Facebook. The Note 4 is set to release to regions such as the UK, US and India in October, but as it has already hit the shelves in South Korea we thought that a drop test would have been seen by now. We've scoured various resources to try to find a drop test on the Galaxy Note 4, but so far to no avail.
Although we know a lot about the Note 4 already, it's the drop test some want to see for more insight into how tough it is, especially following the iPhone 6 Plus bending videos. This issue with Apple's newest flagship has led to many wondering about durability with other new devices, one of them being the Samsung Galaxy Note 4.
Just watched iPhone 6 Plus bend + drop test… NAAHHHH Samsung Galaxy Note 4 it is then

— Shaun Tang (@shaunntang) September 28, 2014
Yesterday we discussed a flaw being reported by some early buyers of the Galaxy Note 4 about an issue involving a gap between the display and the frame. This has been dubbed Gapgate as opposed to Apple's Bendgate, but we should remember that at this time we don't know if this is a widespread problem or isolated incidents. It's likely to make potential buyers even more concerned about the robustness of the new Note 4 though.
With this in mind we'll certainly be keeping our eyes open for the first Galaxy Note 4 drop testing we can show you, but in the meantime we'd like to hear what you think about the device. Do you have any concerns at all about the Note 4 being fit for purpose? Perhaps you think the Gapgate problem being reported so far is likely to affect only a few units among millions? Drop us your comments in the box below.