iOS 8.0.2 fix positivity with iPhone 6 WiFi issues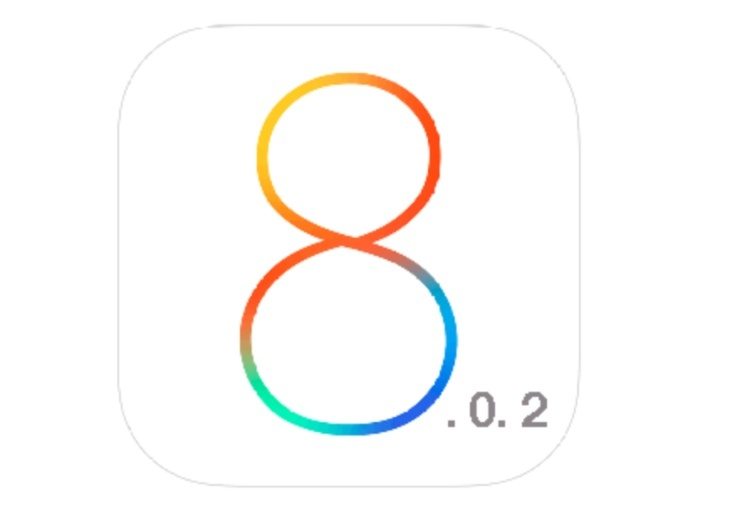 Since iOS 8 finally went live for the public there has been plenty of criticism about everything that has gone wrong so far. Although there have been many good things offered with the updated operating system, new features and improvements for example, there has been a catalogue of reported problems. It's not all bad though, and there is some iOS 8.0.2 fix positivity with iPhone 6 WiFi issues.
The iOS 8 issues saga is rather long and we've reported on this many times now. For the purpose of conciseness we'll just say that there were many problems reported by iPhone and iPad users after iOS 8, and iOS 8.0.1 was pushed out with some fixes. However, it was soon found that iPhone 6 owners were having problems with Touch ID functionality and signal problems, and Apple pulled the update.
Apple then released the iOS 8.0.2 update to fix these new issues, but at the weekend we told of further problems that device users were reporting on Apple's Support forums. Just some of the glitches reported involved Bluetooth, Safari cellular connectivity, battery drain, random crashing, and WiFi, and we were inundated with comments and emails from readers about these difficulties.
It has become very clear to us that many people are facing various issues and that this is extremely frustrating for iOS device users. However, for the sake of fairness we should say that there has also been some rare positivity, as shown in the videos below from people who claim that iOS 8.0.2 has fixed their iPhone 6/6Plus WiFi problems.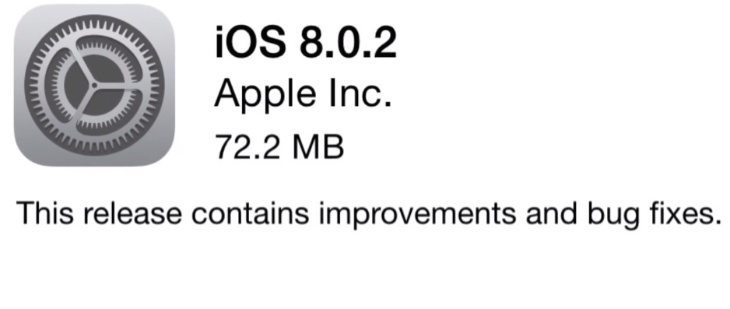 The first of these YouTube videos is by an iPhone 6 Plus user who says his WiFi problems have been totally resolved with the iOS 8.02 update. An interesting point here is that a WiFi fix wasn't included on the release notes for the update, and the user says that he hadn't encountered any of the other difficulties that the update was meant to fix.
The second YouTube video that we've embedded under this article was made by a person who's biggest problem since iOS 8 had been slow WiFi on his iPhone 6 Plus. This iPhone user says that the speeds for his iPhone are much faster since updating to iOS 8.0.2 and shows some before and after examples of speed tests. Interestingly though, the user says that if he lays his iPhone flat the WiFi signal drops significantly.
At Phones Review we always try to be objective, so it's good to show two sides of the coin, even though we are still encountering some issues since the iOS 8.0.2 update on our own devices, including iPad mini, iPad Air and iPhone 5. With this in mind we'd like to ask readers about their own iPhone and iPad experiences with iOS 8.0.2.
Are you still having any issues with your iPhone 6 or other iOS device since the iOS 8.0.2 update, or are you pleased that any device glitches you had noticed have been fixed? Maybe you've never had any problems with your device at all since iOS 8 went live? Let us know with your comments.