iPhone 6 vs 6 Plus camera results comparison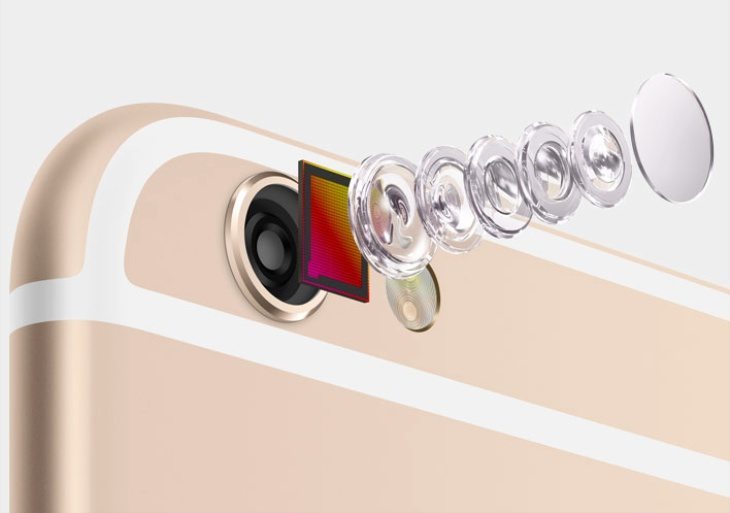 Smartphone photography is an increasingly important factor for many people, and right now some buyers are trying to toss up between the iPhone 6 and larger iPhone 6 Plus. If you want to know how the camera set-ups stand up against each other, you may be interested in the iPhone 6 vs. 6 Plus camera results comparison we have for you today.
Both of these phones have 8-megapixel rear cameras with phase detection autofocus and dual-LED flash. Video capture is 1080p@60fps or 720p@240fps, and they both have 1.2-megapixel front-facing FaceTime cameras. However, the iPhone 6 Plus also features optical image stabilization. Camera features of both include geo-tagging, simultaneous HD video and image recording, HDR, touch focus, and face/smile detection, so there's plenty on offer.
The YouTube video that we've embedded at the bottom of this article comes from SuperSaf TV and shows a comparison camera test of the new iPhones. Interestingly the introduction of the video shows the reviewer captured with the iPhone 6 and 6 Plus in split screen for easy comparison. Some further video capture is shown on split screen, and the difference with optical image stabilization on the 6 Plus does seem to us to offer some improvement over the standard sized 6, although nothing too significant.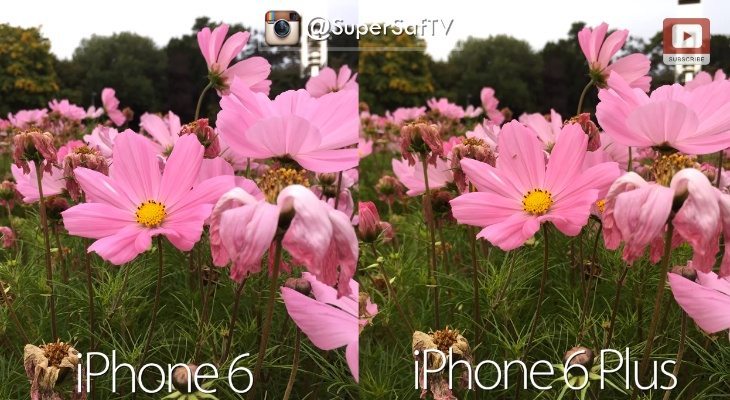 You'll then see further video, this time taken in low-light conditions. The comparison then continues with showing still image samples, taken with the front-facing camera, and it's difficult to see any obvious differences at all here, as you might expect seeing as the snappers are the same. It's the same story with outdoor images taken with the rear camera.
In conclusion it's felt that the cameras offer practically the same performance, so if you were thinking of purchasing the 6 Plus simply because of its better camera capabilities you might want to think again. You might also want to take a look at recent battery life testing of both new iPhones vs. previous models.
We often find that people see different things in this kind of camera testing, so we'd like to know what you think of the images and video in the comparison below. Do you think the iPhone 6 or iPhone 6 Plus offers the best results? Maybe you agree that there really isn't much in it?