Nexus X aka 6 preview offers enticement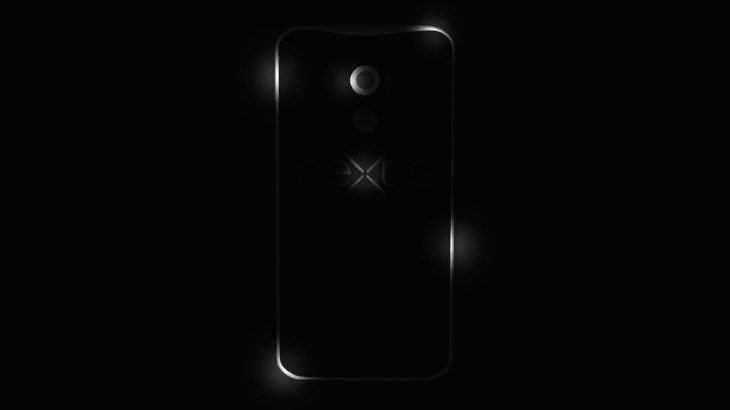 The closer we get to a launch of the next Google Nexus smartphone, the more design ideas we are seeing. We've shown several renders of the new Nexus handset already, and today we have a Nexus X aka 6 preview that offers further enticement. It offers a taste of things to come and it comes from one of the most prolific designers at the moment, Jermaine Smit.
Nothing has been made official about the new Nexus handset, including its name. For many months it was referred to as the Nexus 6 but recently there were rumors that it will be called the Nexus X. Similarly there has been speculation that it will be produced by Motorola, but that has not yet been confirmed.
Jermaine Smit comes up with some amazing concept designs, and recently we've shown his visions of the Samsung Galaxy S6 and Edge and LG G4 flagships. Now he has turned his attention to the Nexus X, but this is just a teaser as it's a work in progress. The preview images shown here of a metal Nexus X give us a tantalising glimpse of the final vision.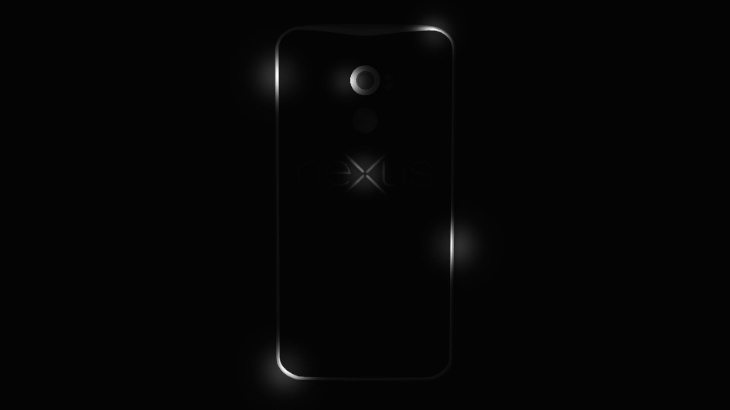 Smit's Nexus X specs include a 2.7GHz Snapdragon 810 quad-core processor, 5.9-inch IPS LCD display with Quad HD resolution, 4GB of RAM, and 64 or 128GB of internal storage. There's also an 8-megapixel rear camera. We're pretty keen to get see the final version of this Nexus X concept as well as the video, and wonder what you think.
Do you want to see more of this Nexus X /Nexus 6 creation? What smartphone would you like to see Jermaine Smit turn his talents to next? We always enjoy hearing from readers so do send us your comments.
Source: Jermaine Smit (Instagram)