iPhone 6 /6 Plus camera slow motion testing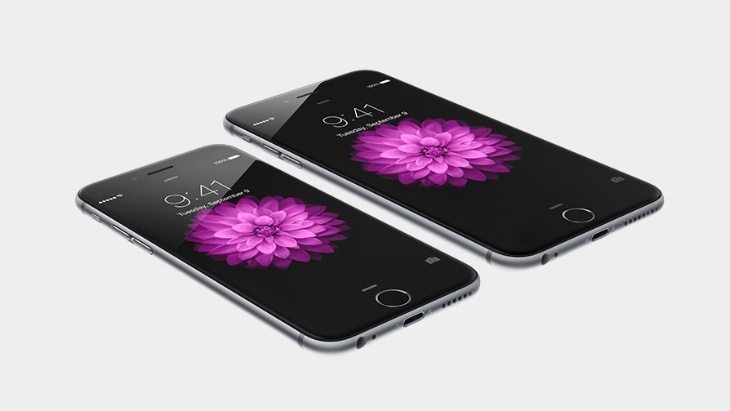 There are plenty of potential buyers of the new iPhone 6 and iPhone 6 Plus who haven't yet purchased either device yet. If smartphone photography is particularly important to you with a new handset, you might be interested in a video showing iPhone 6 /6 Plus camera slow motion testing.
Both phones have virtually identical camera set-ups, except the larger iPhone 6 Plus also features optical image stabilization. Previously we've shared a camera test video comparing the results between these two smartphones, and perhaps unsurprisingly the results showed very little in it when considering general camera performance.
Now we have another YouTube video look from SuperSaf TV, this time focusing (excuse the pun) on slow-motion capture. The cinematic film (accompanied by rather funky music) was filmed on the 6 /6Plus, entirely in 720p@240fps and graded with Magic Bullet Mojo in Adobe after effects.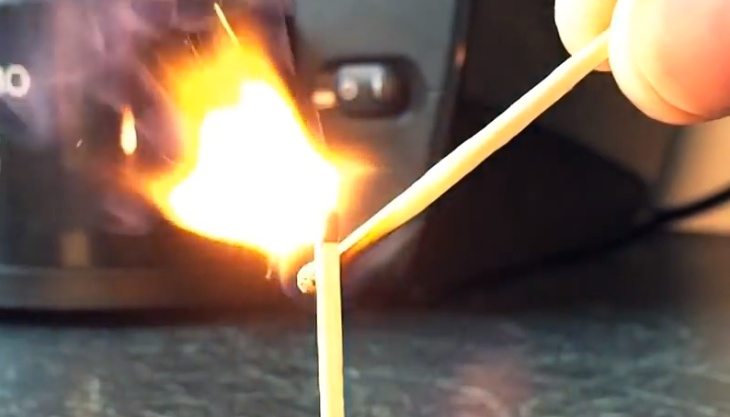 The test really shows off the slow motion feature of the phones, with various scenes that include a lit match and resulting flare, running water, and extinguishing a match in water. We have to say that we're pretty impressed by the slow mo performance, and it gives a good idea of the capabilities of the iPhone 6 and 6 Plus in this area.
After you've checked out the video that we've embedded under this article it would be good to get your views on this slow motion look. Are you also impressed with this video showing slow motion video capture on the iPhone 6 /6 Plus?