iOS 8.0.3 problem fix still needed as Apple seeds 8.1 beta 2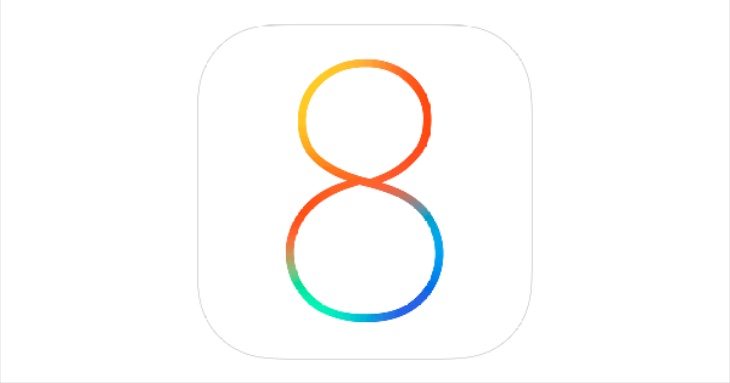 So the iOS 8.0.2 issues saga goes on! If you have an iPhone or iPad you may be one of the many people who have been having problems since the last iOS update. The list of complaints is long and varied and concerns not just the iPhone 6 but 5S, 5 and 4S and also iPads. An iOS 8.0.3 problem fix is still needed, as Apple seeds 8.1 beta 2.
We last wrote about this a few days ago so if you want a further recap you can head to that article here. At that time we spoke about the growing frustration among iOS device users about 8.0.2 problems and how we were hoping for an iOS 8.0.3 update soon to resolve these issues. Apple had just made iOS 8.1 in beta form available to developers for testing, but it was clear that fixes were sorely needed now, before 8.1 eventually releases to the public.
The wait for iOS 8.0.3 still goes on and now Apple has made iOS 8.1 beta 2 available for developers. This is said to contain improvements and bug fixes (full changelog here), but as it could be some weeks before 8.1 reaches end users we are still calling for iOS 8.0.3 with fixes as soon as possible. In our previous article about this we told how we were still receiving comments on a daily basis, and that is still the case.
We have been flooded with comments and emails about bugs since the release of iOS 8, from readers who are now totally fed up with the current situation. A look at Apple forums and social media also reflects growing annoyance about the problems, such as issues with Bluetooth, WiFi, battery drain, cellular connectivity, missing icons, iMessage and keyboard, as well as many more glitches.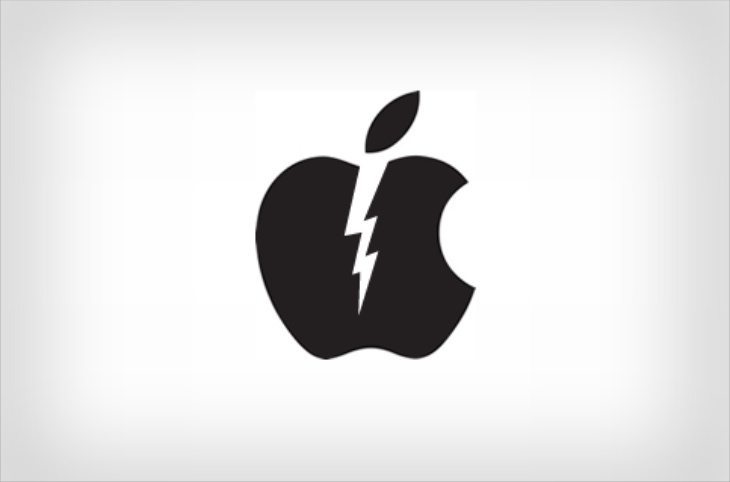 These problems are not affecting everyone but have been reported across various devices. For example our iPad mini is virtually unusable with constant app crashing and random freezes, while our iPad Air is running smoothly. Even in the last few hours we are still receiving further communication from readers. For example one said, "So sick of the "no service" message after updating to IOS8 on my ipad will never buy Apple products again and they just seem to be burying their head in the sand."
Another reader said, "Shocked.. that's all I have to say.. I have a IPhone 4s, yes I know its an old model, But its been great up until I updated it to IOS 8.0, everything is like soooo slow, loading apps take a good 20 seconds before response and randomly cuts out.. Please Fix." Yet another commenter sent us a whole list of complaints about their iPhone 5S after updating to iOS 8.0.2, and said they are still finding further problems every day.
While it's interesting to hear that Apple has now seeded iOS 8.1 beta 2 to developers, we feel many readers would rather the company concentrate on an iOS 8.0.3 update to resolve these many problems. We are calling for fixes with iOS 8.0.3 as soon as humanly possible and wonder if readers agree?
Are you still having problems with your iPad or iPhone on iOS 8.0.2? What do you feel about Apple's handling of the bugs situation? Do let us have your comments using the box below.