OnePlus Two design comes with credible specs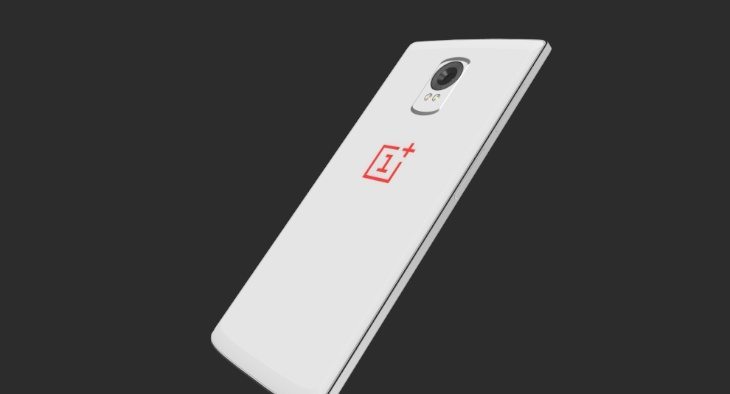 When the OnePlus One smartphone released, many in the tech world dubbed it a 'flagship killer.' The Android handset combines top-flight specs with a competitive price, and now attention is turning to its successor in the form of the OnePlus 2. Today we want to share a OnePlus Two design that has some credible specs.
Recently we informed readers that OnePlus had confirmed a OnePlus Two release for 2015, and of course that has prompted concept designers to start coming up with their visions of the next OnePlus handset. It's often interesting to take a look at these ideas for some nice teasers of what could be offered.
Jermaine Smit is gathering a real name for himself for his excellent concept renders and his latest is of the OnePlus 2. As you can see from the images shown here and the video below this article there has been a lot of work put into this design, and we think many readers will be impressed. There is real attention to detail with this OnePlus Two styling that looks sleek and streamlined and reflects the character of the OnePlus One.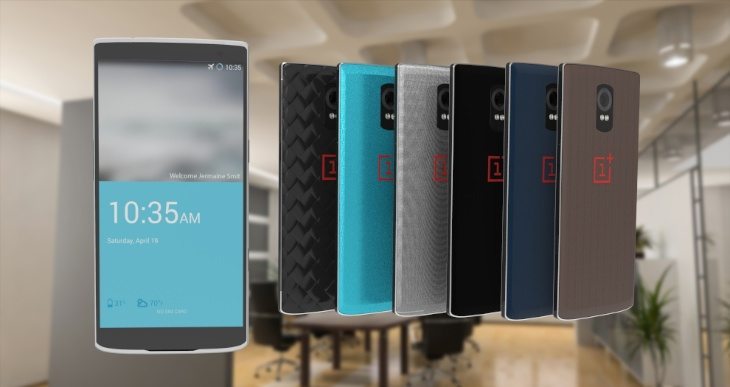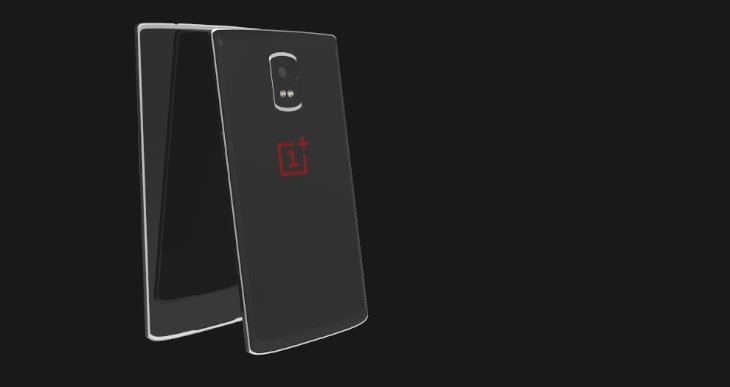 We really like the color options and various textured appearances for the rear casing, with wooden or quilted-look versions on offer for example. Smit has kindly provided us with specs for this OnePlus Two that are pretty realistic. They include a 2.7GHz Snapdragon 805 quad-core processor, Adreno 420 graphics, a 5.5-inch Full HD display, and internal storage models of 32 or 64GB. There's also a 16-megapixel rear camera with optical image stabilization, a 5-megapixel front-facing camera, and 3300 mAh battery.
We've shown just a few of Smit's OnePlus 2 images here and you can see more at the source link. We've also embedded Smit's YouTube video below this story for a closer look at his concept device, and you might also like to check out his recent Nexus X design too. Now we'd like to ask what you think about this OnePlus Two design? Does it echo what you'd like to see for the real deal when it releases next year? Let us know with your comments.
Source: Jermaine Smit (Instagram)