Nexus 5 camera bug fix with Android L update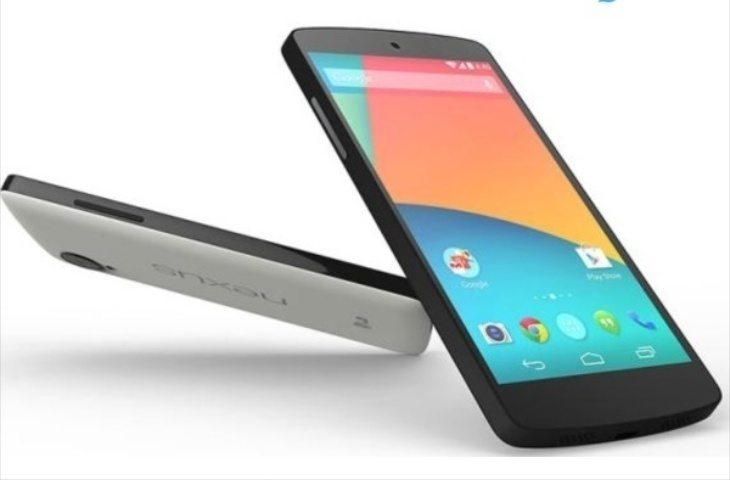 A bug involving the Nexus 5 camera has been well documented since the problems first began some time ago. Some improvements were made in the Android 4.4.3 KitKat update that arrived for the device earlier this year, and now it's reported that the Nexus 5 camera bug will be fixed with the upcoming Android L update.
The camera bug has become known as mm-qcamera-daemon and consumes a high number of CPU cycles. This not only means that the camera cannot be used but also leads to the processor not being able to move to low power mode. Ultimately this results in battery drain for some Nexus 5 units.
A Googler has now highlighted this problem as a "future release" in the AOSP issue tracker, and this indicates a fix when Android L arrives. This update is due to release to end users in fall and there could be news on this later this month when we expect the Nexus 6 aka Nexus X to be officially revealed.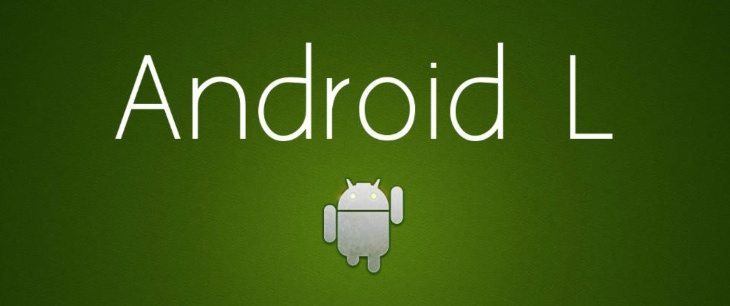 Google anticipates that further optimizations in the next update will sort out the Nexus 5 camera problems once and for all, and there will be many owners of the handset who are hoping for the same. You may also be interested in a previous article where we discussed some of the Nexus 5 issues after the Android 4.4.4 update.
Are you pleased to hear that a final fix is coming to the Nexus 5 for this camera problem with the Android L update? Drop us a comment in the box below.
Via: Android Police