Micromax Canvas A1 and Karbonn Sparkle V gaming reviews
Two of the Android One smartphones that were recently launched in India were the Micromax Canvas A1 and the Karbonn Sparkle V. If you're thinking of buying one of these affordable handsets and are a fan of mobile gaming you might want to check out some Micromax Canvas A1 and Karbonn Sparkle V gaming reviews.
In our launch article on these phones we gave price and specs news. Following this we looked at a review of these first Android One devices for India (including the Spice Dream Uno), where it was felt that although the pricing is low, it's still too high for what they have to offer. There are still likely to be many buyers though, especially as the Android One phones will offer speedy Android updates.
The first YouTube video that you can view below this story comes from Fone Arena and is a gaming review of the Canvas A1. At the beginning you'll see some of the key specs of the phone and the games played, which are Alphalt 8, Modern Combat 5, Dead Trigger 2, Spiderman Unlimited, and Grand Theft Auto San Andreas.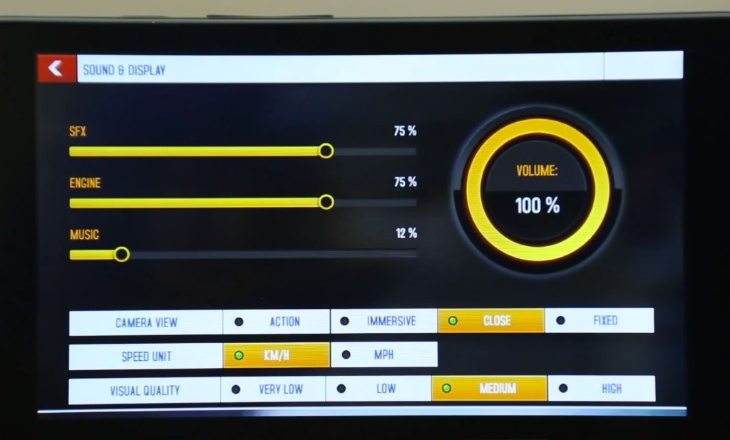 The review video shows gameplay clips from all of these games being played on the Canvas A1, and after each segment you'll see scores for both graphics and performance. For example for Alphalt 8 the phone scored 3/5 stars for each category. At the end of the review you'll see an overall score given for the phone's game playing capabilities, with a note that heavy games can take quite some time to load.
The second YouTube video also shows gameplay clips, but this time played on the Karbonn Sparkle V. The games played are Aslphalt 8, Dead Trigger 2, FIFA 14, Spiderman Unlimited, and Nova 3. For the last of these games the scores given were 2/5 for graphics and 3/5 for performance. Again, we won't give away the overall score here. as you might prefer to find out when you watch the video reviews below.
Is gaming performance on a smartphone important to you? If so, will you buy the Micromax Canvas A1 or Karbonn Sparkle V or not? We appreciate your comments.