New Candy Crush Saga update, but not fixes needed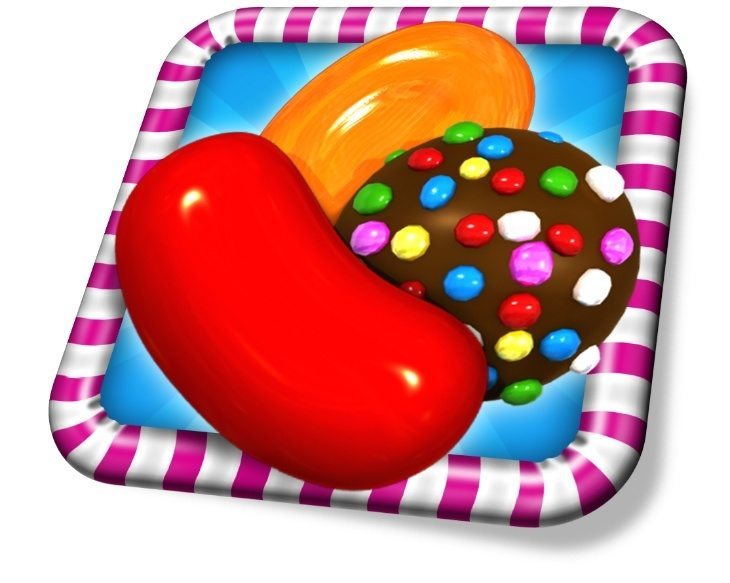 Regular Phones Review readers will know that we've been documenting problems with the Candy Crush Saga Android and iOS apps over recent weeks. We first noticed issues with the app at the end of August and have been calling for problem fixes ever since. Yesterday yet another new Candy Crush Saga update arrived, but still it doesn't appear to have the fixes that are needed.
This is a long and sorry tale, and we apologize to those who are tired of hearing about it. Nevertheless many users still remain frustrated, not only because the problems (mostly regarding Facebook login) are still going on, but also because of the lack of action from King. There's also an apparent lack of acknowledgement from the developers of the game that loyal users are still facing these issues.
Since our first article on these problems in late August we've seen updates arrive for both the iPhone and Android versions of the app, and every time have hoped that the issues that are really bugging many users now are resolved. The Android app was updated on October 2 to version 1.38.1, and the app description stated that it included some fixes "for bits and bobs." However, following this we heard from readers who were still encountering problems.
Now we've noticed that the Android app was updated again on October 10 (yesterday) to version 1.39.4. This time the "What's New" section of the app description on Google Play doesn't mention any fixes at all. Instead the update includes a new Dreamworld episode (Bubbly Bog) and Tiff enjoying a bubble party.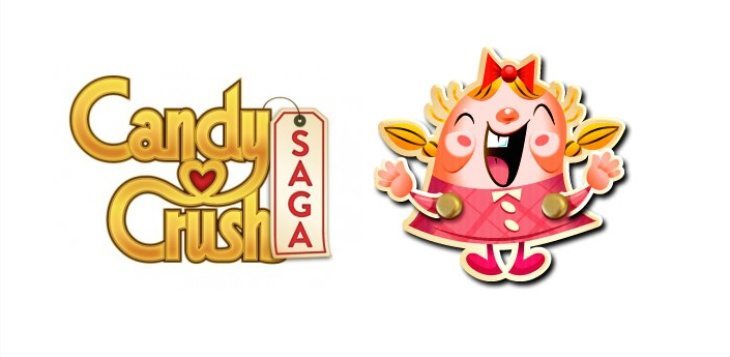 It doesn't take much to see that this latest update has still not solved the issues that some players are facing. Under the user reviews section one commenter has written today, "Will no longer connect to Facebook. I have tried everything, and have not been able to connect for a month. I don't feel like starting from scratch when I have put a lot of time into this. 1 Star until fixed." Another Candy Crush player said today, "FB unable to connect. Love the game, but I'm frustrated w the fact that I played up into the 600's and it tells me that 'I cannot connect to the kingdom'. Please work on debugging this issue."
It's quite clear to us that many people are now extremely upset regarding the problems with Candy Crush Saga and the lack of response from King in regard to fixes. We also contacted King by email but had no reply, and we know from the many comments we've received about this that others players of the game have also failed to get any answer to their questions about these issues. Meanwhile the iOS version of the app hasn't been updated since September 20, so maybe something is in the pipeline?
It would be interesting to hear from readers about this, as at least if it seems to you that nobody else is listening, we are! Tell us your Candy Crush Saga woes and whether you are playing on an Android or iOS device? In the interests of fairness, maybe you were facing issues but everything is now fine as far as you're concerned?