NBA 2K15 has arrived for Android and iOS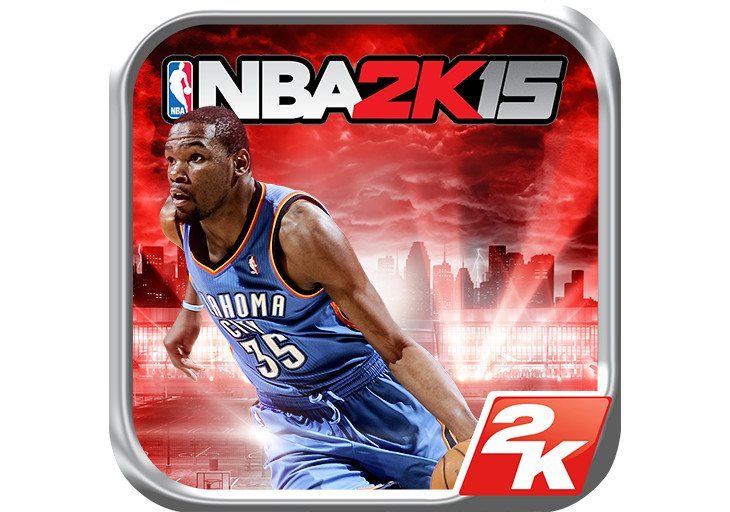 Last week we told you about the awesomeness that was MyNBA2K15, and today the full game arrived for mobile devices. The NBA 2K15 app won't be cheap, but will it will be worth it if you're a hoops fan.
MyNBA2K15 allowed you to play a card-based version of hoops, and while it's a blast, it doesn't offer up a true NBA experience. The NBA 2K15 app rectifies that by bringing the game to your favorite smartphone or tablet, and there are plenty of new additions and upgrades in this year's iteration of the game.
The graphics have been improved in NBA 2K15, and while they still aren't console quality, they are getting there and you should definitely see a difference in the players and animations this time around. Folks that enjoy a bit of simulation will appreciate the updated "Full" MyCareer mode that's said to bring expanded features to the table. We're not exactly sure what this entails, but it's a good thing as career mode is something missing from most mobile sports games.
As the NBA 2K15 app is a full-fledged basketball game, you can expect to play through a full season as well as quick games. All the NBA teams and players will be represented, and if it's anything like the companion app, there will be a few legends in the mix as well. Pharrell Williams is behind the soundtrack this year, and there's control support out of the gate in case you want to play on your Fire TV.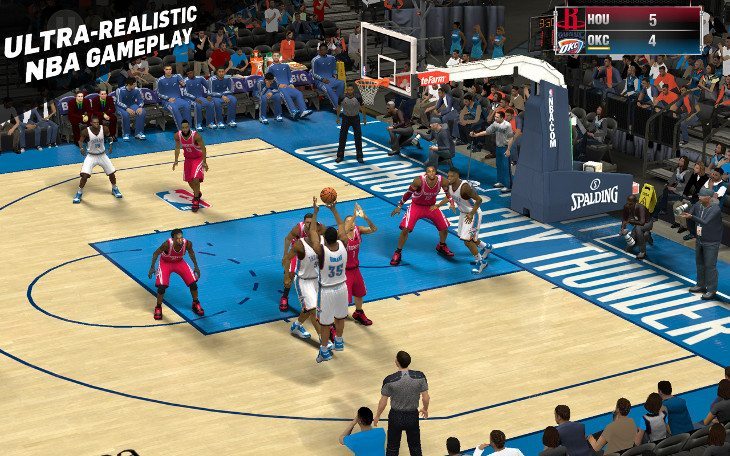 NBA 2K15 is a large game at 1.7GB, and it's not cheap either as it will set you back $7.99. It's worth it if you liked last year's version, but if you rock Android there's a bit of bad news. The NBA 2K15 app is only available through Amazon at this time, so you may be limited to Kindle devices for the moment. That said, we fully expect it to launch on the Play Store around October 28 when the NBA season kicks off. If you're interested in NBA 2K15, you can download it through the App Store or snag it on Amazon.