New Motorola Droid Turbo images show textures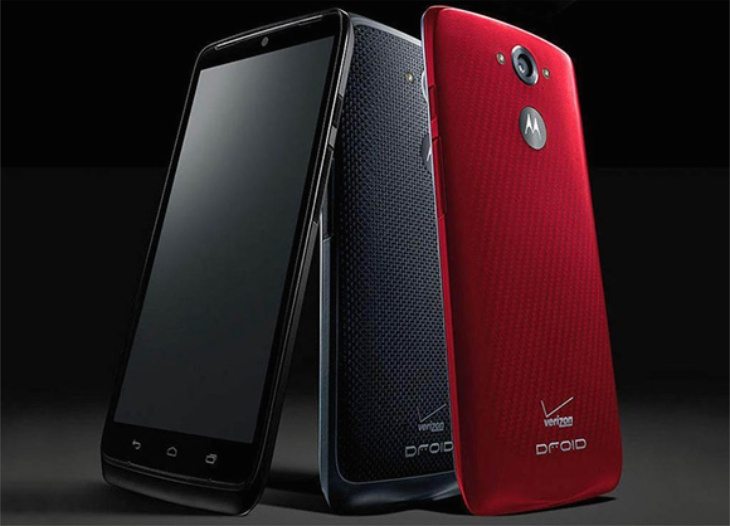 We know there are many readers out there waiting for the launch of the Motorola Droid Turbo for Verizon. We've been reporting on leaks about this device for some weeks now and a countdown that has been posted on the Verizon website suggests all will be revealed on October 28. Now some new Motorola Droid Turbo images show different textures on the reverse of the phone.
Recently some apparent specs and features of the Droid Turbo showed up in a leaked manual for the smartphone, and it looks as though this will be a very appealing device. Unconfirmed specs include a 2.7GHz Snapdragon 805 quad-core processor, 5.2-inch display with Quad HD resolution of 2560 x 1440, 3GB of RAM, and a sizeable 3900 mAh battery.
It's also said to have a 21-megapixel rear camera with dual LED flash and 2160p video capture, so this phone looks set to pack a punch. We've previously seen some leaked images of the Droid Turbo and now some new press images have surfaced. They show the phone in black and red color options tying in with earlier leaks, and what's interesting is that the different colored handsets appear to have different textured looks on the reverse.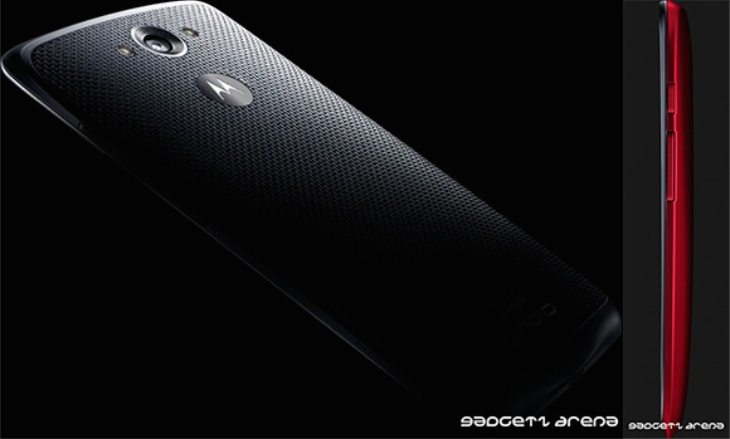 The red Turbo looks as though it has a diagonal line design while the black model has a fine grid-like appearance, as you can see in the images we've included here. Thankfully there's not too much longer to wait until we see the official unveiling of the Motorola Droid Turbo, which incidentally should be running the Android 4.4.4 KitKat operating system.
Are you eagerly waiting for October 28 to find out confirmed specs and features for Verizon's Motorola Droid Turbo? What is it that most appeals to you about this upcoming smartphone? Send your comments to let us know.
Source: @evleaks (Twitter) AND GadgetzArena
Via: GSMArena