Android 5.0 Lollipop wallpapers available now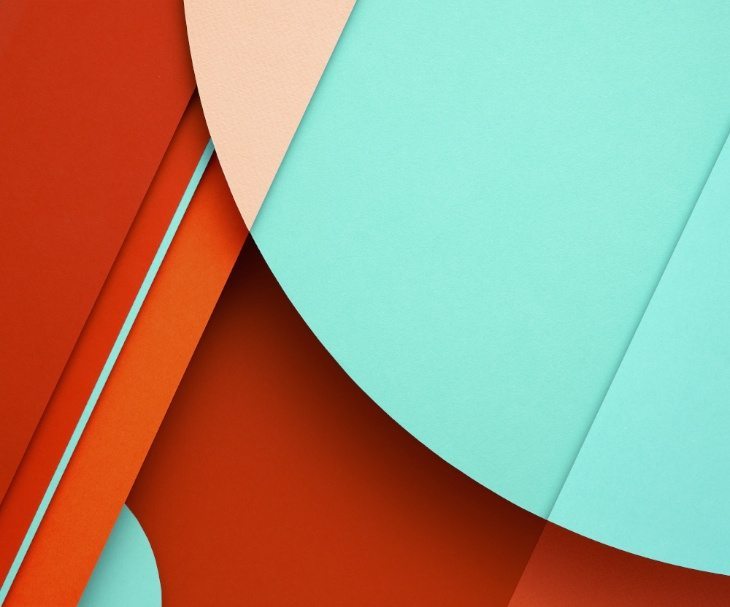 The new major upgrade to Google's mobile operating system will begin releasing to various devices in the next few weeks, and last week we finally heard the name confirmed as Android 5.0 Lollipop. If you want a taste of Lollipop now then we have good news, as Android 5.0 Lollipop wallpapers are now available.
We've previously reported on the new features and changes offered by Android 5.0 Lollipop, and the newly announced Nexus 6 smartphone and Nexus 9 tablet will both release running Lollipop. The next in line for the update will be existing Nexus devices and Google Play editions, followed by other Android smartphones and tablets over the next few weeks and months.
If you can't wait for the Lollipop update to arrive to your device, you may be pleased to hear that you can already treat it to the new wall art, as the full set of wallpapers is now up for grabs. There are some good-looking wallpapers in the collection, and we've shown just a couple of examples in this article.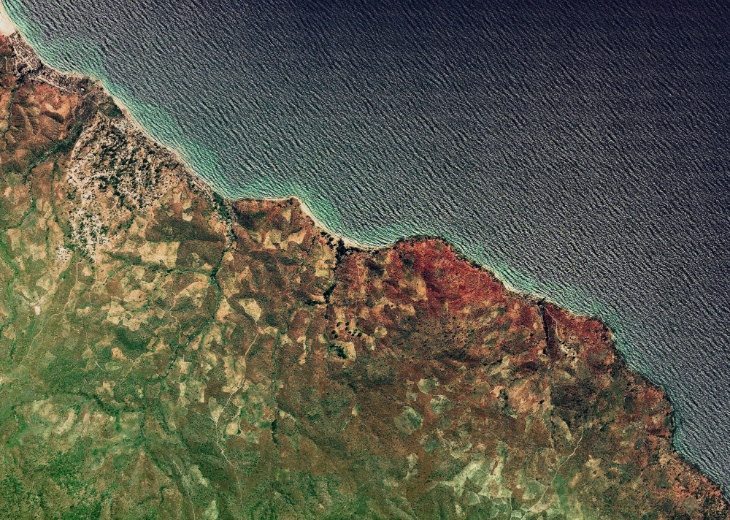 As you can see, some take their inspiration from Google Maps images and there are also some further geometric patterns among them. You can see the complete set of Android 5.0 Lollipop wallpapers or save them to your device at Ortud here, so do check it out for the whole gamut of images.
You may also be interested in viewing a comparison video we shared yesterday showing a review of the Nexus 5 vs. iPhone 6 on Android 5.0 Lollipop and iOS 8 respectively. Tell us what you think of the full set of Android 5.0 Lollipop wallpapers by sending us your comments.
Via: Phone Arena