LG G Watch R release information finally announced by LG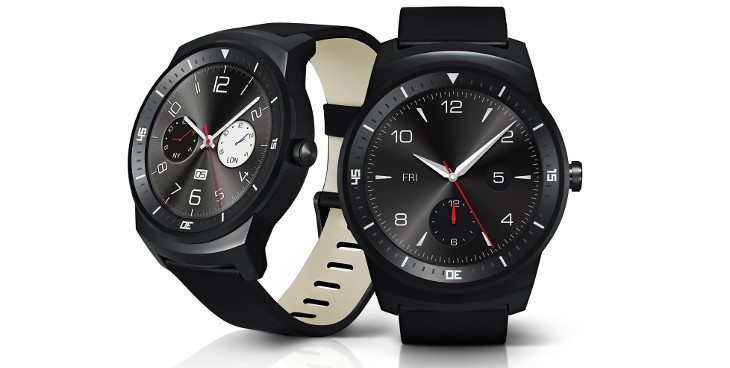 Most of the Android Wearables are out of the gate with the exception of the LG G Watch R. The smartwatch was rumored to arrive in October, but that's not going to be the case as today LG revealed their plans for the LG G Watch R release.
A couple of weeks ago, we caught wind that the LG G Watch R release was coming to South Korea on October 14th, but we hand't heard anything else about the rest of the world. The South Korean company took care of that today by issuing a press release to give folks the lowdown on when they can pick up the slick smartwatch.
LG has said the LG G Watch R release date will be sometime around the first of November in the UK and other European countries including Spain, France, and Italy. After the G Watch R hits Europe, it will come to North America, Asia, CIS and other key regions. The most important tidbit is the fact that it will be available at the Play Store like the rest of the Android Wear gadgets.
Unless they run into supply issues, you should be able to snag the G Watch R in most regions before Christmas. Is the LG G Watch R on your holiday wish list or do you have another smartwatch already picked out?
via – LG