Motorola Droid Turbo price indicator and packaging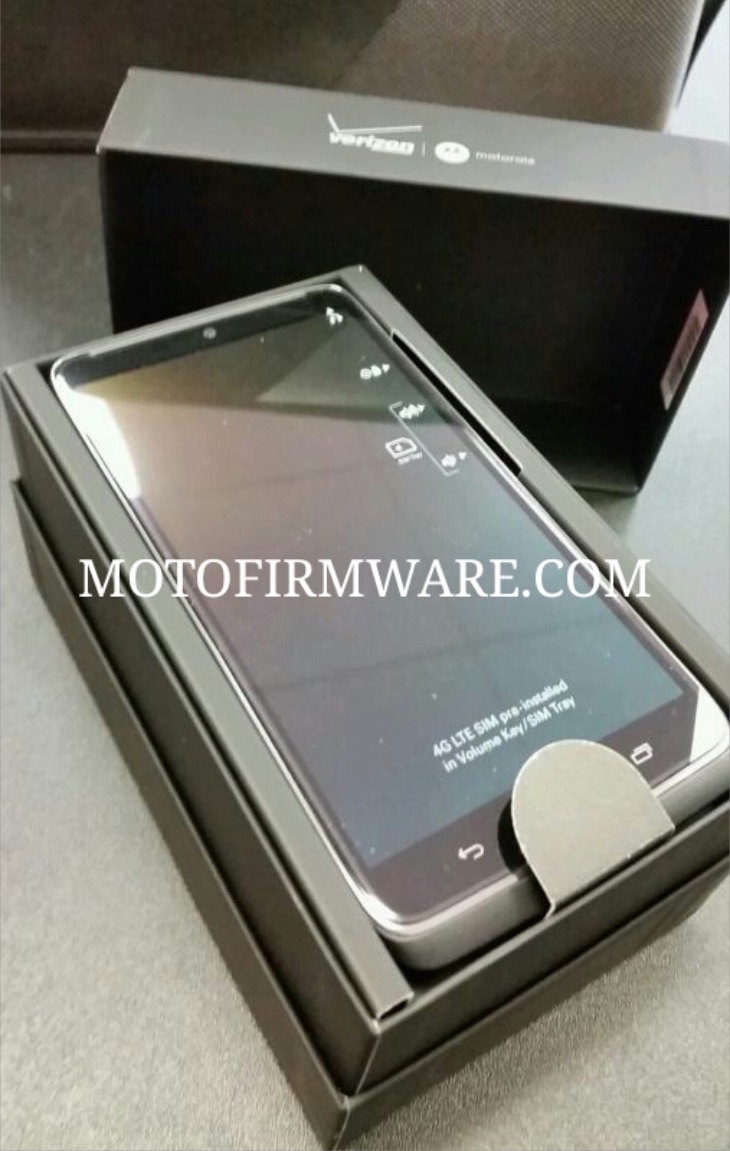 We've been covering the much-rumored Motorola Droid Turbo for Verizon for some time now, and an official launch for the phone is just a few days away. Now we have a Motorola Droid Turbo price indicator and also some new images that show the phone in its packaging ready for sale.
The launch of the Droid Turbo is expected on October 28, with a countdown appearing on the Verizon DroidDoes website. We've already seen some leaked images of the phone as well as a leaked manual revealing some specs and features. Now some new images have appeared from MotoFirmware that look to be the Droid Turbo in its retail box.
The packaging also shows that the Motorola Turbo Charger is included in the package, and sources have also come up with unofficial pricing of the phone. It's said that the Motorola Droid Turbo will be $599 off-contract or $199 on a two-year contract. If the leaked specs turn out to be confirmed this is looking to be a beast of a phone, so it should find plenty of willing buyers.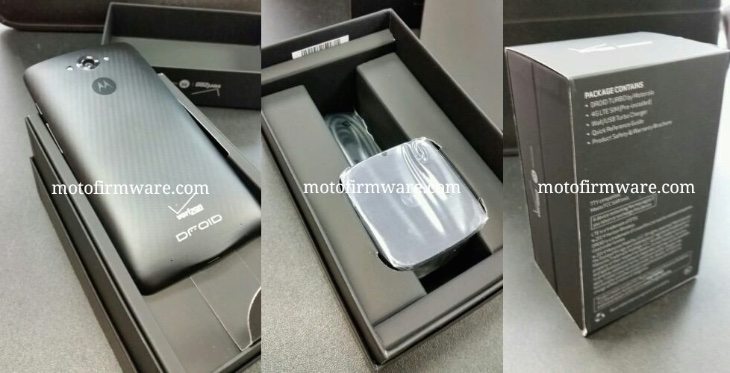 Some of the unconfirmed specs are a 2.7GHz Snapdragon 805 quad-core CPU, a 5.3-inch Quad HD display with resolution of 2560 x 1440, 3GB of RAM, 21-megapixel rear camera with 2160p video capture and dual LED flash, and juice-packing 3900 mAh battery. We'll remind you that none of the above is confirmed but it's only days until we should be able to give you official Droid Turbo specs and hopefully a release date.
If everything we've seen and heard so far about this upcoming Motorola phone turns out to be accurate, will you be purchasing the Droid Turbo on release? Let us know with your comments.
Source: @MotoFirmware (Twitter)
Via: Droid-Life