New Candy Crush Saga Android and iOS updates but problems continue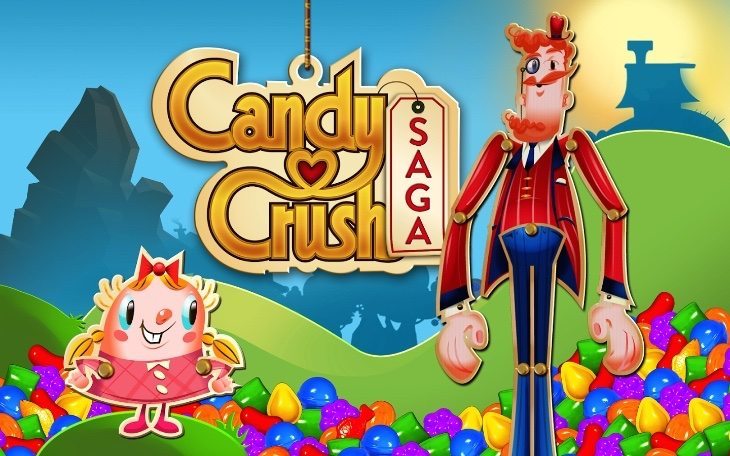 Over the last couple of months we've been reporting on various issues, mostly concerning Facebook login, with the popular Candy Crush Saga apps for Android and iOS. Since we first reported on this we've seen various updates for the apps arrive and hoped for bug fixes. Now there are new Candy Crush Saga Android and iOS update, but some problems still continue.
We've written many times now about the various glitches with the game that we first noticed after an update back in August. When we asked readers if they were also encountering any difficulties we received hundreds of comments and emails about this. Although subsequent updates have fixed some of these problems for some readers, we are still receiving reports from readers on an daily basis about ongoing issues with the game.
The new update for Candy Crush Saga arrived on the Google Play Store and App Store two days ago and brings the app to version 1.40.0. The apps descriptions list the changes as new levels from 696 to 710 but don't mention any fixes, although many updates do include the odd bug fix as well. A look at the iOS and Android user reviews reveals that it's not just our readers that are reporting problems, as further commenters are still complaining about issues since this latest update.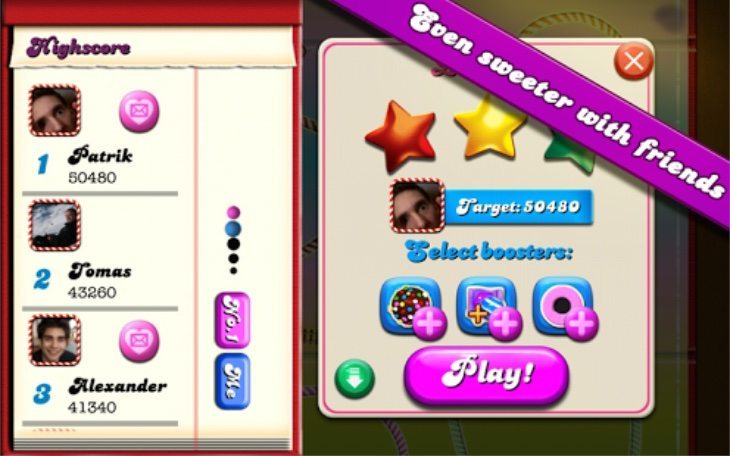 For example an iOS app user commented on the App Store description, "I have enjoyed this on off relationship with this game after reinstalling and downloading again multiple times but recently have had trouble getting the game to work after starting. I reach varied points of the opening scenes before the games shuts down as if nothing has happened." On the Google Play Store one player wrote after the latest update, "New update – won't load now. I'm pretty mad at the moment. The new update has made the game not work for me. The app opens and then just sits on the loading screen. I wish I hadn't spent money on this game."
Another commenter on Google Play wrote today, "Game won't end. Since the update I now have to force close to end the game. It no longer gives u the option to end game anymore, so whenever u try to quit playing and go to your home screen the game continues running in the background until u force closes it. Drains battery tremendously!! Please fix." Yet another user on Google Play wrote yesterday, "Unable to play since the update all my lives are gone since the update and new lives are not coming on. I wouldve rated the game 4 but since this is the 2nd time the updates have screwed my game. The first time i had to begin it from level 1."
Meanwhile a Phones Review readers sent us this comment just a few hours ago, "I play on iPhone it tells me I'm not logged in through facebook but the new gold bars you start with 50 I'm down to 23 and haven't ever touched them." While we understand that it's extremely difficult to produce an app that absolutely no users have any trouble with, it does seem that Candy Crush Saga is still plagued by more than its fair share of different issues.
We wonder how Candy Crush Saga has been for your iPhone, iPad or Android device. Has the latest Candy Crush Saga update solved any issues you were facing with the game? Maybe you're one of the app users who are still having problems with the game on your device? Let us know with your comments.