Nexus 6 release for UK and Europe may not be until December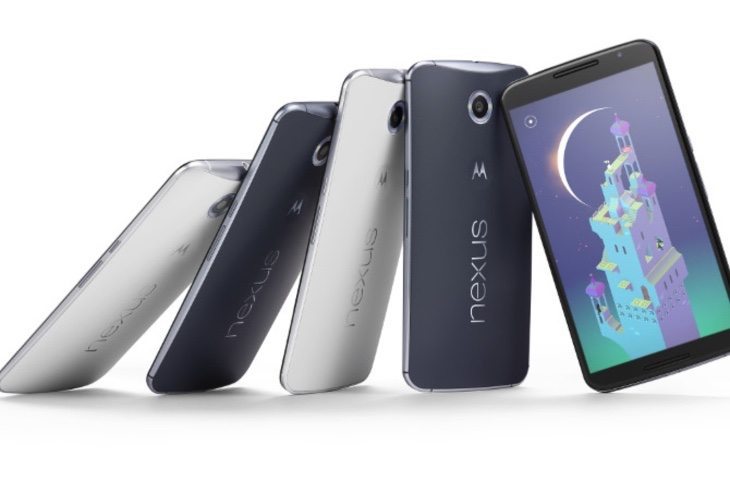 The launch of a Google Nexus device is always big news, and it was the same story recently when the Motorola Nexus 6 smartphone was announced. This handset will be in huge demand when it finally becomes available, but we've now heard that the Nexus 6 release for the UK and Europe may not be until December.
When the Nexus 6 was made official it was slated for a release sometime in November. Although no specific date was made available it was expected that the pre-orders for the phone would open in late October. Subsequently, yesterday we informed readers that US pre-orders for the Nexus 6 had opened on Google Play, but that the phone very quickly became listed as 'out of stock.'
Now there's some news from Europe with details out of the Netherlands saying that pre-orders for the Nexus 6 there were expected to begin on November 3. However, it's reported that the date has been pushed back and that a possible new date for pre-orders opening is November 18. That will be quite a shocker for potential buyers hoping to get their hands on the phone soon, especially as the phone already went up for grabs in the US.
Bear in mind also that this is only a prospective pre-order date and not an availability date, and therefore shipping may not happen until a few weeks later, taking us into December. What we don't yet know is whether this news from the Netherlands pertains to the UK and the rest of Europe. However, the news is not looking promising as one major UK online retailer says they expected pre-orders to begin yesterday but that Motorola has now informed them that pre-orders won't begin earlier than November 18.
If the above is accurate, it does seem likely that if a delay for the Nexus 6 applies to the UK and the Netherlands then it will also affect other countries of Europe. We should point out though that none of the above is official, and so we'll wait and hope that the Nexus 6 for Europe arrives sooner than the latest reports suggest. Meanwhile if you want to read much more about the Nexus 6 head to our previous articles here. These include comparisons with other smartphones such as the Samsung Galaxy Note 4, LG G3, and iPhone 6 Plus, accessories news and more.
Are you eagerly waiting to pre-order the Google Nexus 6 in the UK or another part of Europe? What are your thoughts on these latest reports about a possible delay? Let us know with your comments.
Sources: TechTastic.nl AND Clove UK
Via: GSMArena