Galaxy Note 4 vs Droid Turbo, advantages made clear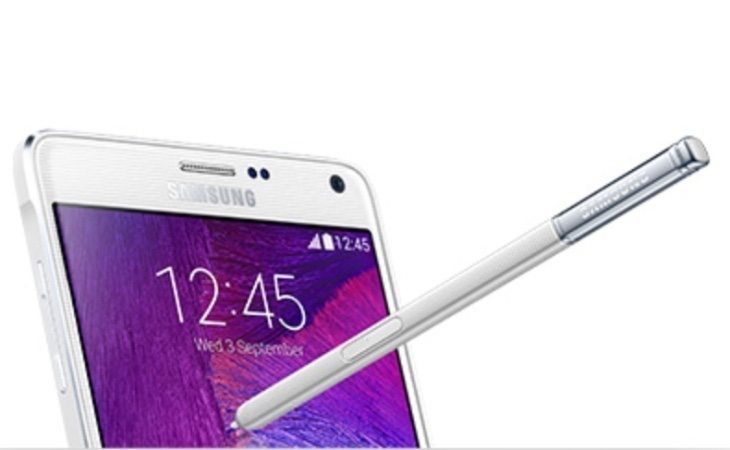 There has been a huge amount of anticipation for the Samsung Galaxy Note 4 and many early buyers are now getting to grips with this phablet device. The Motorola Droid Turbo smartphone for Verizon has only just released but is attracting plenty of interest. If you're considering either of these two handsets you might be interested in a video of the Samsung Galaxy Note 4 vs. Droid Turbo and their advantages made clear.
Rather than a lengthy specs and features account, the YouTube video from Total Tech War that we've embedded below this article concentrates on showing the advantages of each device over the other in a concise way. However, if you want to find out much more about these phones you can check out our previous articles on the Galaxy Note 4 here, or our recent comparison of the Droid Turbo vs. Nexus 6 here.
Both the Samsung and Motorola phone have top-flight specs such as Quad HD resolution displays, and both use the Android operating system, so they are likely to appeal to the same sector of the market. The video begins by showing the benefits of the Droid Turbo over the Galaxy Note 4. A few of these are the near stock Android experience, built-in wireless charging, and 21% larger battery. More pointers are included but we won't list them all here as you can find out when you view the video.

The comparison continues with looking at the advantages of the Note 4 over the Droid Turbo. Just some of these are optical image stabilization for the camera, microSD slot, and S Pen stylus use. At the end of the video all of the stronger points of each are listed side-by-side. This is useful as it will help you to focus on the aspects of a smartphone that are most important to you.
When you've checked out the video beneath this story we'd like to hear from you. On this evidence are you more likely to purchase the Samsung Galaxy Note 4 or the Motorola Droid Turbo? Let us have your comments.