Micromax Canvas 4 Plus unboxing and overview shows concerns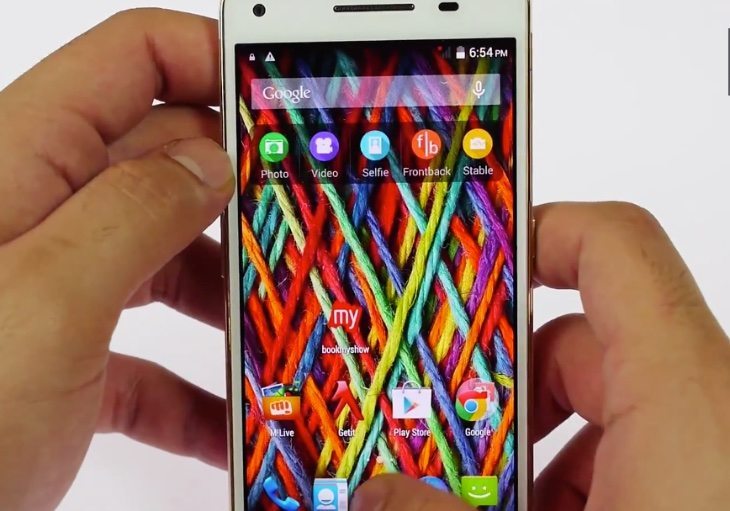 There are an amazing variety of phones on offer for India and Micromax smartphones are often very popular. The Micromax Canvas 4 Plus was recently announced and appears to offer pretty decent specs for the money. However, if you're thinking of buying this phone you might like to take a look first at a video we're sharing today. It shows a Micromax Canvas 4 Plus unboxing and overview that is not altogether favourable.
Below this article we've embedded a 9-minute YouTube video that shows a good hands-on look at the Canvas 4 Plus. This should give you some idea of whether this is the right phone for you. It beings with an unboxing of the device that reveals the handset, and then the other contents of the box are shown such as the earphones, USB cable, wall charger and more.
After this you'll get a good look at the handset and it's immediately obvious that it's very slim indeed and stylish to look at. However, although the phone looks good the reviewer decides to try and bend it, and without too much pressure at all the phone bends with the metal popping out on one side, not a good sign at all.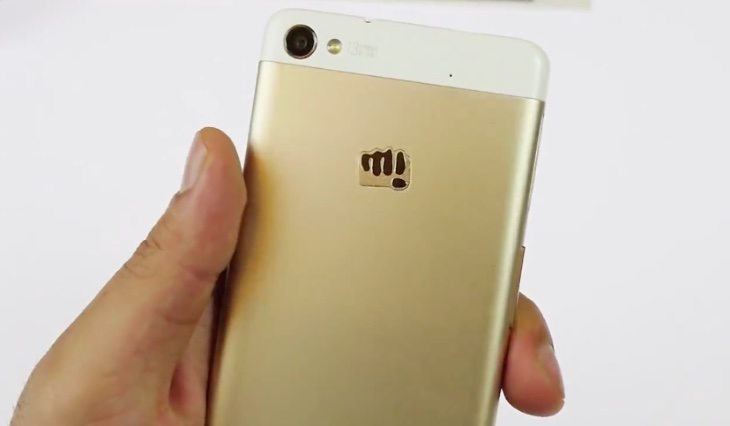 You'll then see a hardware tour of the phone before the handset is powered on and you get an idea of the software experience. Some of the key specs are then listed and then the browser is loaded up where there appears to be a certain amount of lag. Following this a YouTube video is played on the device but once again the performance is sketchy.
Overall the Canvas 4 Plus gets some plus points for its appearance, display and specs sheet. However, there is concern about just how easily the handset was damaged, so the build quality has to be questioned.
When you've taken a look at the video below we'd like to know if you'd still consider purchasing the Micromax Canvas 4 Plus or not, taking into account how easily the phone bent? We always appreciate your comments.