Lenovo Vibe X2 India launch coming on November 6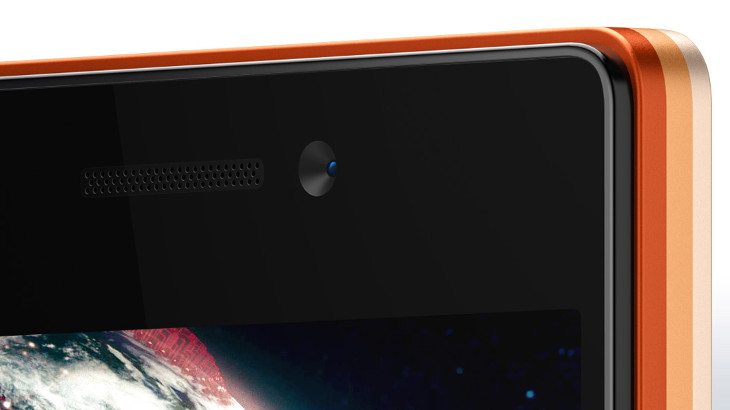 It's been a while since we checked on the Vibe X2 as we reported it was headed to India back in September. Well, it looks like Lenovo is finally ready to pull back the curtain as invites are out and the Lenovo Vibe X2 India launch is coming in a few short days.
The Lenovo Vibe X2 mysteriously appeared on Lenovo's site sans the specs around a month ago. This tipped us off that the device was headed to India, and now the Lenovo Vibe X2 India launch is a lock for November 6th. The device is interesting, and it walks a fine line between mid-range and flagship territory when compared to other handsets available in the region.
A 2GHz octa-core SoC gives the Vibe X2 its power, and that's backed up by 2GB of RAM. Other specs include 32GB of storage, a 13MP/5MP camera combo, and a 2,300mAh battery. The device has a 5-inch FHD display, and a unique "layered" design. Throw in Vibe X2 Xtensions, which adds another layer of functionality to the device, and you've got yourself a smartphone that stands apart from the pack. Those specs are nothing to scoff at either.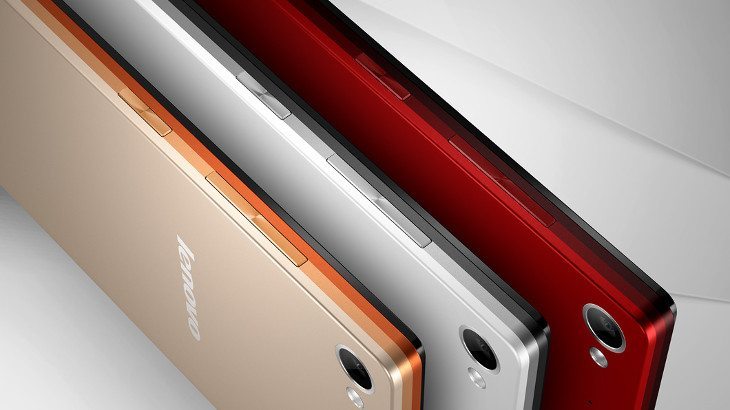 If you live in India and are in the market for a device that's a bit different than the rest, the Lenovo Vibe X2 India launch is a date you'll want to mark on your calendar. Lenovo hasn't announced pricing on the device for the region, but it is expected to fall in the Rs. 24,000 range when it arrives as it's priced at $399 in other locales.