Galaxy S5 vs Droid Turbo concise advantages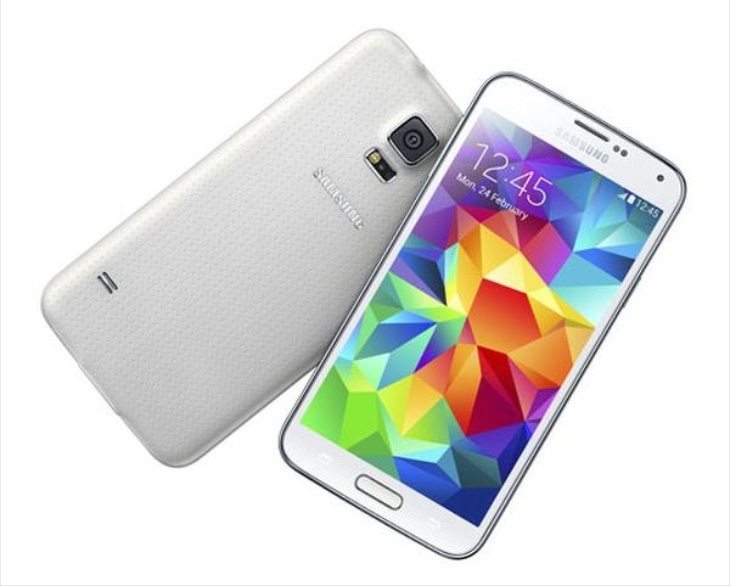 The Samsung Galaxy S5 is a dominant Android flagship that released earlier this year. It has seen off plenty of competition but a new kid on the block has just arrived in the form of the Motorola Droid Turbo. Today we're sharing a video of the Galaxy S5 vs. Droid Turbo concise advantages, and this will give you an idea of how these phones stand up against each other.
These are both similar sized devices with some top-flight specs. They are also both Android smartphones that will be upgradable at some point to the upcoming Android 5.0 Lollipop update. The Galaxy S5 is readily available though, while the Droid Turbo is for Verizon in the US. However, the phone has been renamed the Moto Maxx for other regions, as announced today.
The YouTube video below this article comes from Total Tech War and focuses purely on showing the advantages of each of these phones over the other. However, if you want more info on each you can check out our previous articles on the Samsung Galaxy S5 here or the Motorola Droid Turbo here. The comparison begins with showing the benefits of the Droid Turbo against the Galaxy S5.

A few of the pointers are 50% more RAM, a near stock Android experience, and 50% faster graphics. We won't list them all here, as you might prefer to find out when you watch the video. The comparison continues by highlighting the advantages of the Galaxy S5 when up against the Droid Turbo. Some of these are that it's 38% thinner, has microSD, and has a replaceable battery. It concludes by showing the various advantages for each handset alongside each other for easy comparison. Head south to view the comparison video and afterwards we'd be interested to hear your thoughts.
Have you been considering purchasing either of these handsets? Maybe you like the idea of the Motorola Droid Turbo but don't want to switch carriers? Perhaps you'll stick with the established Samsung Galaxy S5? Drop us your comments in the box below.