Moto Maxx launching in Brazil, Mexico and Latin America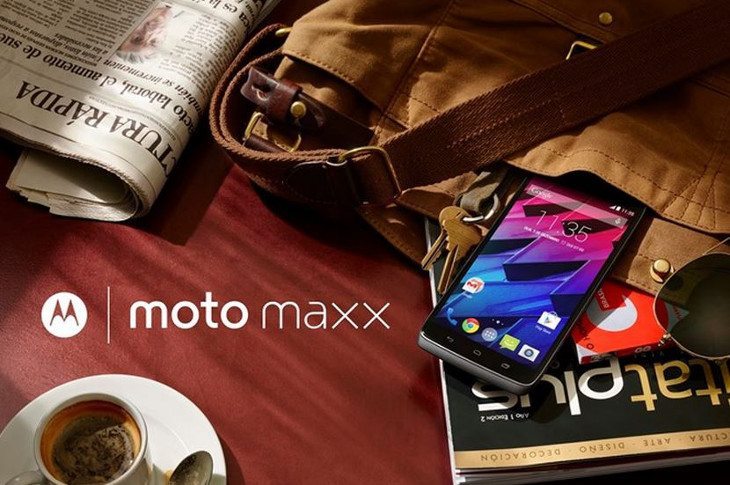 Motorola had an announced scheduled for Brazil today where the company was expected to show off the upcoming Moto Maxx. Well, they just put up a blog post and the Moto Maxx will be coming to three regions with Brazil, Mexico and Latin America.
As mentioned, the Moto Maxx is the Droid Turbo minus the Verizon branding. That's a great thing, as you're getting a 5.2-inch QHD display to go along with a Snapdragon 805, 3GB of RAM, and an insanely large 3,900mAh battery. It can get you 8 hours of juice from a 15-minute charge with its Turbo charger, and it even has a huge 21MP rear camera that can handle 4K video recording. It also works on GSM bands and should have an unlockable bootloader.
The Moto Maxx is certainly a smartphone you'll want to look into, but some will be disappointed to find that it's still not going to be easy to get. Motorola has said the handset will arrive in Brazil today, and then move on to Mexico and Latin America. Nothing was mentioned in regards to Europe or Asia, and as we expected, the United States seems to be off the table.
While we're glad to see the Moto Maxx, the company's rollout is a bit puzzling. It's a serious handset that could compete against the Nexus 6, iPhone 6, Samsung Galaxy S5, and anything with a QHD display. We are surprised Europe wasn't mentioned in the announcement which could mean one of two things. The Moto Maxx is coming to Europe under a different name altogether or it will arrive once the Nexus 6 has been out for a few months. Take your pick, as we can't imagine Moto not releasing the Maxx in Europe.
If you're lucky enough to live in Brazil, you'll be able to snag the Moto Maxx Saturday straight through the Motorola site.
via – Motorola