Oppo U3 specs show a 4.6-inch handset with a 64-bit chip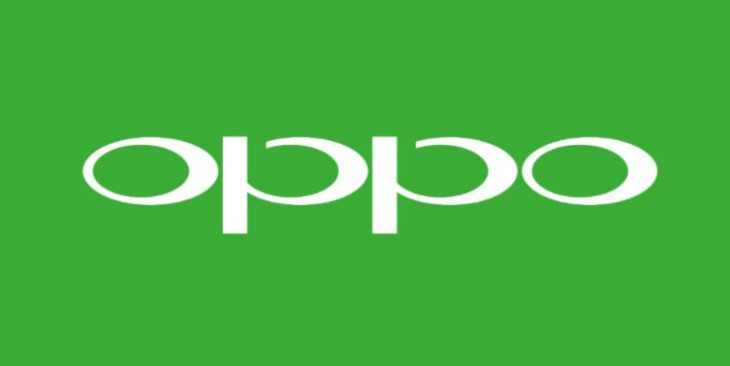 Oppo has been busy over the past month, announcing two new smartphones that are sure to turn some heads. They may not be done either as a new device has gotten benchmarked, and the Oppo U3 specs are interesting to say the least.
The Oppo U3 specs have shown up on the popular benchmarking site GFXBench. This is the first we've heard of such a device, and the specs are a little off in a few areas, so take things with a grain of salt. That said, the U3 is shown to be a 4.6-inch handset with a resolution of 1,920 x 1,080. It will have plenty of power thanks to a MediaTek MT6752 1.7GHz octa-core chip, and an ARM Mali-T760 will handle the graphics.
The rest of the Oppo U3 specs include 2GB of RAM, a 12MP rear camera, and a 4.7-inch front-facing sensor. The storage is listed at 1.1GB which is odd, but something we've seen in leaks before, and the usual options are listed like WiFi, Bluetooth, and GPS. As you'd expect, it will run Android 4.4.4 KitKat, and should get an Android L update sometime down the road.
Oppo has always impressed us with the design of their devices, and to call their "rotating" cameras unique would be an understatement. The recently unveiled Oppo R5 is was the slimmest smartphone on the planet, and the Oppo N3 has a motorized swiveling camera. That said, we weren't expecting another device from the company this year so this is either a farce or a very interesting leak.
Do you think the Oppo U3 specs are legit?
via – Phonearena