Nexus 6 India release by December 10, price indicator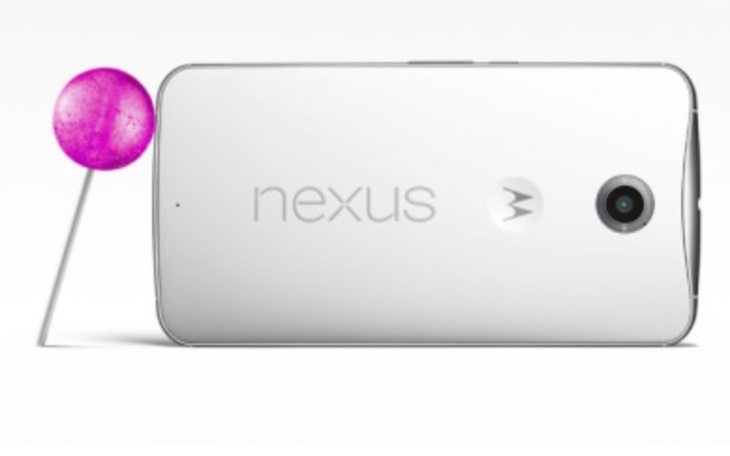 If you're waiting eagerly for news of the Google Nexus 6 in India we have some details of further developments today. At a press event being held in Taipei some information has been given about the release of the phone there. It's reported that the Nexus 6 India release will be by December 10, and there's also a price indicator.
Recently we informed readers that an online retailer in India had now listed the phone as "coming soon" although it was not yet appearing on the Google Play Store India. However, pre-orders were not available at the retailer yet and there was no price listed. Now some news on this has stemmed from a Google event in Taipei for the press, where both the Google Nexus 6 smartphone made by Motorola and the HTC Nexus 9 tablet were shown off.
The Nexus 6 is said to be heading for availability in India by December 10 at the latest, and it's possible that it could launch earlier than that, prospectively within November. It's reported that the 32GB and 64GB models will both be on sale and that the Nexus 6 price is set to be between Rs. 44,000 and Rs. 50,000, obviously with the 32GB version at the lower end of that range.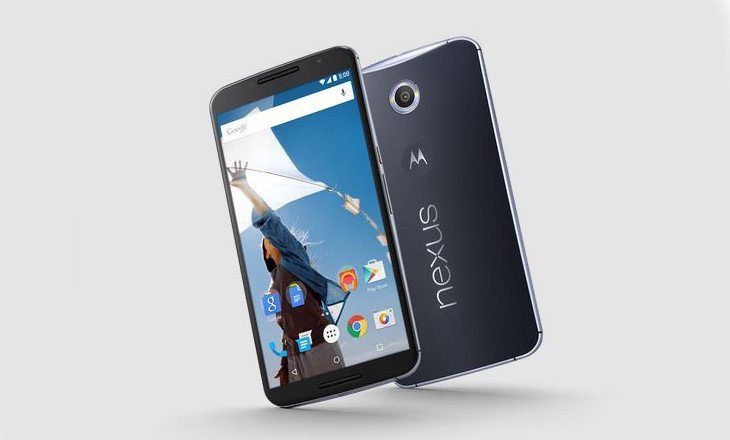 Apart from Google Play we know that Flipkart will also be selling the Nexus 6, but we don't yet now whether the phone will be available from any other retailers. The Nexus 6 has a whopping 5.96-inch display and some have had reservations about the new Nexus phone stepping up to such a large screen size. However, specs are top-notch and it has plenty to recommend it.
If you're not sure yet whether the Nexus 6 is the right choice of phablet for your needs, you might like to check out two recent comparisons that we've shared, against the Samsung Galaxy Note 4 here or the iPhone 6 Plus here. In the meantime we'll have our noses to the ground sniffing out more information on an exact launch date and price, and we'll pass that news on to readers as we hear it.
Are you pleased to hear that the launch of the Nexus 6 in India is getting closer? Maybe you have some reservations about the price, although we should remember that final pricing hasn't yet been specified? Let us have your comments, as we're always interested in hearing your views.
Source: NDTV Gadgets