Sony Xperia Z3v review, almost as good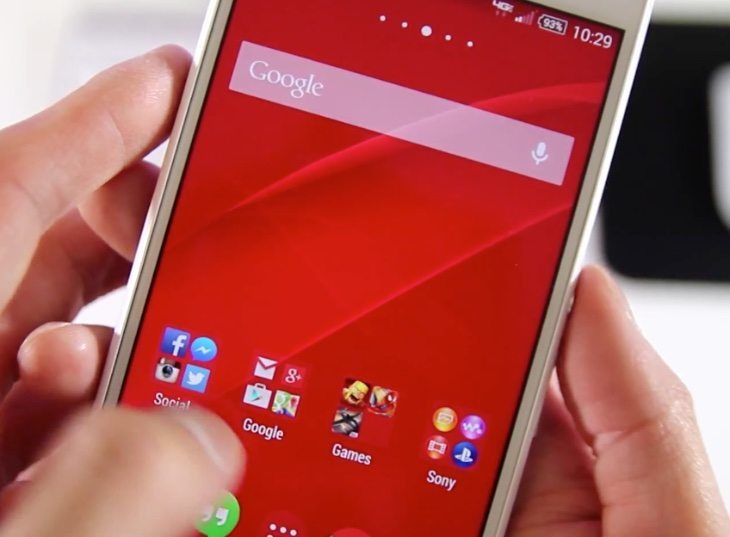 The Sony Xperia Z3 has been another much-admired flagship from the company and recently a variant of it arrived for Verizon as the Sony Xperia Z3v. The Z3v is largely the same as its sibling, but has a few tweaks, and as you would expect it also has Verizon branding. Now it's time for a Sony Xperia Z3v review on video.
This review aims to discover whether the Xperia Z3v is as good as the Xperia Z3, or in fact whether it's better or worse. Before we get to the video review we'll give you a brief specs rundown for the Z3v. It includes a 2.5GHz Snapdragon 801 quad-core processor, Adreno 330 graphics, a 5.2-inch display with resolution of 1920 x 1080 and 424 ppi, 3GB of RAM, and 32GB of internal storage that's expandable via microSD to 128GB.
It has a 20.7-megapixel rear camera with 2160p video capture, a 2.2-megapixel front facing camera, 3200 mAh battery (non-removable), and runs the Android 4.4.4 KitKat operating system with a planned upgrade to Android 5.0 Lollipop. Its dimensions are 148.5mm x 73.4mm x 8.9mm and it weighs 170.6g. It's also dust and water-resistant to IP68 standard.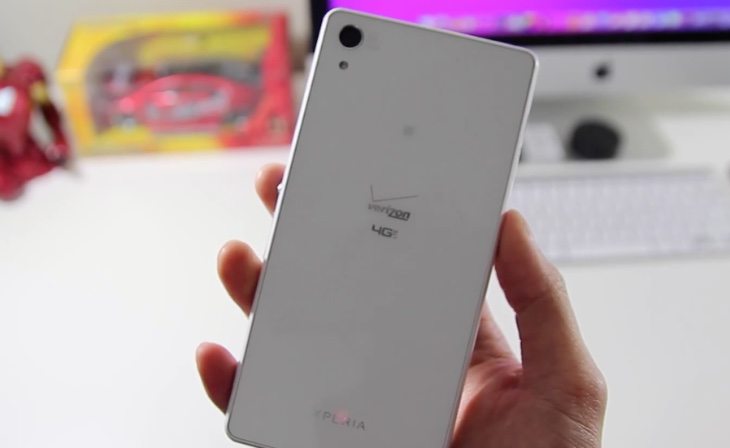 Below this article you can find a YouTube video from Android Authority that gives a review of the Z3v and offers some useful insight into the phone. It begins with showing the design of the Z3v and discussing the differences here to the Z3 flagship, and although the reviewer feels this is a step backwards, other users may prefer the minor changes.
The review then moves on to the hardware and there's a lot of praise for the display of the Z3v. Other specs are then discussed, with the processor said to provide a "very fast and responsive experience." There's also a good look at the camera and the UI, mentioning a minor difference here between the Z3v and Z3. There's positivity for the battery life, with the Z3v having a slightly larger capacity than the Z3, and the Z3v also has the benefit of wireless charging.
The Xperia Z3v review also covers the software experience and some of the customizations and also Verizon bloatware. At the end of the video you'll hear price details and the reviewer's ultimate verdict is that the Xperia Z3v is "almost as good as the original." Once you've checked out the video it would be good to know what you think about this Verizon variant.
Is the Sony Xperia Z3v a smartphone that's made it on to your wishlist now? Maybe you would have preferred the original Z3 but don't want to move from Verizon?