Spice announces the $90 Spice Stellar 362 smartphone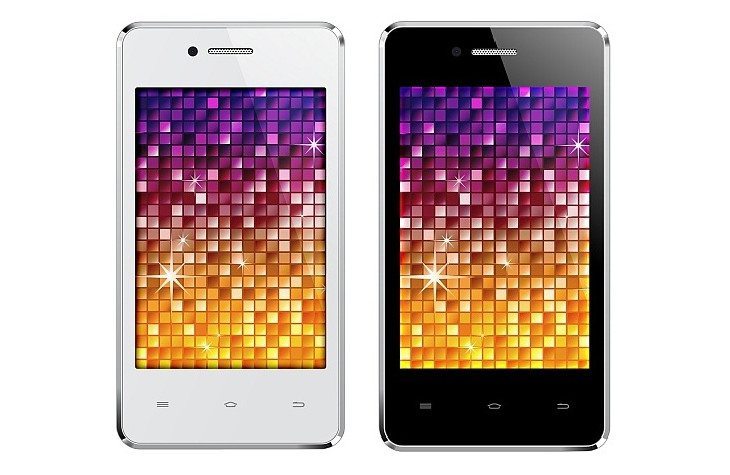 If you live in India and want a budget handset that runs KitKat there are hundreds of options. Spice has certainly cranked out its share of mid-rangers over the past few months, and they've added another device to their stable with the Spice Stellar 362 smartphone.
Every week we cover a new smartphone from Spice, and the Spice Stellar 362 is the device of the week from the company. For the moment at least, we still have a few days to go. If you're in the market for a small handset, the Spice Stellar 362 may be just the thing for you as it has a 3.5-inch display with a resolution of 480 x 320. As you can see from the photos, it could have been smaller overall or had a bigger display as there is a lot of unused space on the front of the device.
Under the hood of the Spice Stellar 362, you'll find a dual-core chip clocked at 1GHz and that's backed up by 256MB of RAM. There are 2GB of internal storage to work with, but you can kick it up to 32GB with a microSD slot. Rounding things out is a 2MP/1.3MP camera combo, WiFi, Bluetooth, 3G and dual-SIM capabilities. It will get its juice from a 1,300mAh battery, and you'll get KitKat 4.4 out of the box.
The Spice Stellar 362 smartphone is priced at Rs. 5,499 which equates to around $90 bucks in the states. It is very, cheap for a smartphone running KitKat although not quite as cheap as the $38 Firefox-based Spice Fire One Mi — FX1. Is the Stellar 362 something you would be interested in or do you see it more as a "backup" device?