The ZTE K70 Dual-SIM Tablet gets FCC certification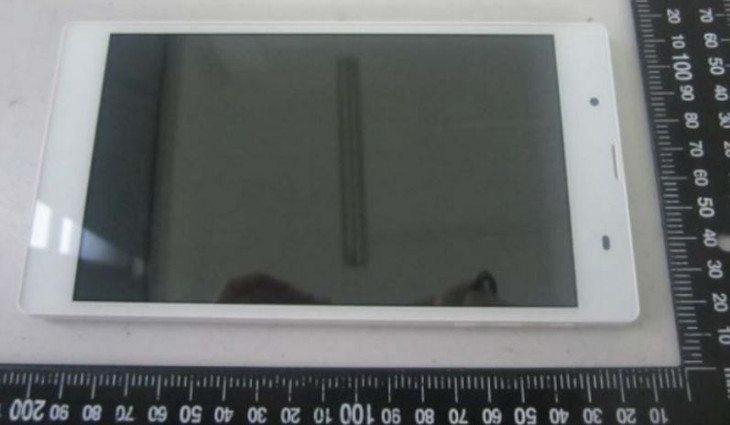 ZTE is one of the few Chinese manufacturers making an effort to take their handsets global, and we've seen a number of their devices arrive in the states this year. What we haven't seen, is a dual-SIM tablet in the US, but it looks like we're getting one with the ZTE K70 tablet.
ZTE launched the ZTE MAX on Magenta back in September, and several other handsets are expected to arrive in the US over the next year. The ZTE K70 tablet is an oddity with its dual-SIM configuration, and according to a recent FCC filing, it's soon bound for the states.
FCC filings generally don't tell us much, and the ZTE K70 listing shows a tablet that looks to be around 7.5-inches long and 4.5-inches wide. You can clearly see a sensor and camera on the front along with some buttons on the sides, but that's about it. We won't speculate on the ZTE K70 specs, but you're probably looking at a mid-range device. That said, it's a mid-ranger with WCDMA and GSM support.
It remains to be seen where the ZTE K70 tablet will land or exactly how much it will cost when it arrives. T-Mob seems like a good fit for the slate and we expect the price to be under $300 bucks whenever it touches down in the states.
Via — GSMDome   source: Tablet-News