The Oppo 3007 specs show a budget Selfie-Centric smartphone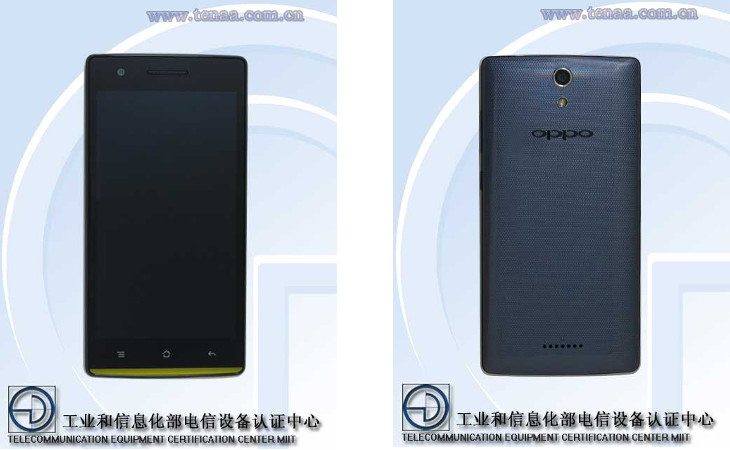 If there are two things consumers love out of a good smartphone it's value and selfies. The photo trend doesn't seem to be going away anytime soon, and Oppo is getting in on the fun with a new mid-range device. It's called the Oppo 3007 smartphone, and it should prove popular among photogs.
Most high-end phones have great cameras, but the front-facing snapper still usually comes in at around 2MP-3MP. If you love the selfie, but don't' want to break the bank, the Oppo 3007 may be just the thing for you with its 5MP front-facing camera and 8MP rear shooter. Yes, we've seen better combos, but those were one very expensive handsets.
The rest of the Oppo 3007 specs include a 4.7-inch 720p display, 1GB of RAM, and a quad-core 1.2GHz chip. There's 8GB of storage under the hood, and you'll get a microSD slot as well. Rounding things out are Bluetooth, WiFi, microUSB 2.0, and Android 4.4.4 with Color OS slathered on top. The battery side wasn't listed, and we're not sure if it will be a dual or single-SIM device at this time.
The Oppo 3007 is one of several new handsets we've seen sneak out from Oppo as we've covered the Oppo 1105 and Oppo U3 over the past couple of weeks. As with the other devices, the Oppo 3007 is bound for China in the near future, and we'll keep you in the loop as we learn more.
Via — Blog of Mobile    Source: TENAA