Clash of Clans update with exclusive RED content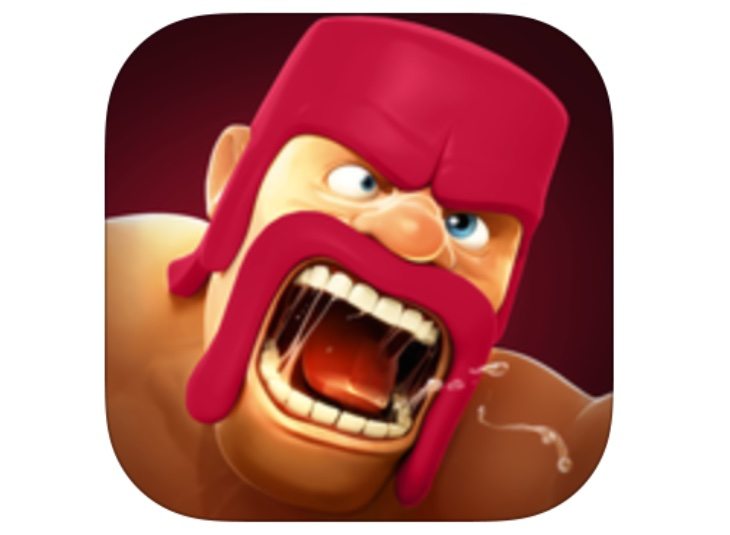 If you haven't yet heard of Apple's new (PRODUCT) RED initiative for World Aids Day we're about to enlighten you, and if you're a big fan of the popular Clash of Clans app then you'll be pleased to hear of a new iOS update that has just landed. This Clash of Clans update offers exclusive RED content for a limited time, so read on for details.
To mark World Aids Day 2014 Apple has launched the Apps for (RED) fundraising campaign with 25 apps receiving special updates from today through December 7. These apps offer exclusive updates and one of the apps getting this special treatment is the Clash of Clans app for iPhone and iPad.
If you already play Clash of Clans then you will know that this is a phenomenally successful app that has been a big hit with players. It's a free combat strategy app with in-app purchases available and the game involves building a village, training your troops and battling others in clan wars.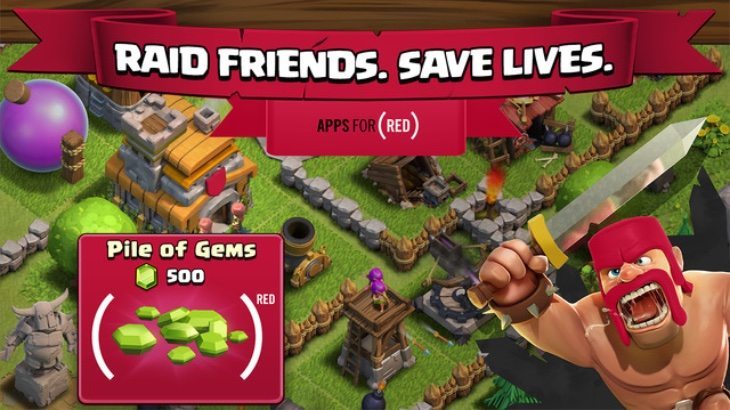 Now Clash of Clans is a PRODUCT (RED) App Store partner and the iOS app for iPhone, iPad and iPod touch has just been updated to version 6.322.5. The extra content means that until December 8 you can decorate your Town Hall with a pile of gems. All of the (RED) proceeds go toward the Global Fund for fighting AIDS, Malaria and Tuberculosis.
The iOS Clash of Clans app is available from iTunes and is compatible with devices running iOS 4.3 or later. You may also be interested to know that the FIFA 15 Ultimate Team app has also received exclusive RED content. It's great to see developers teaming up with Apple to raise funds like this, and this is just one of the Apple initiatives over the next two weeks to raise funds.
Are you a Clash of Clans fan? Are you pleased to hear of this exclusive new RED content for the app and the fundraising campaign? Send your comments to let us know.