Nexus 9 vs Nokia N1 tablet advantages highlighted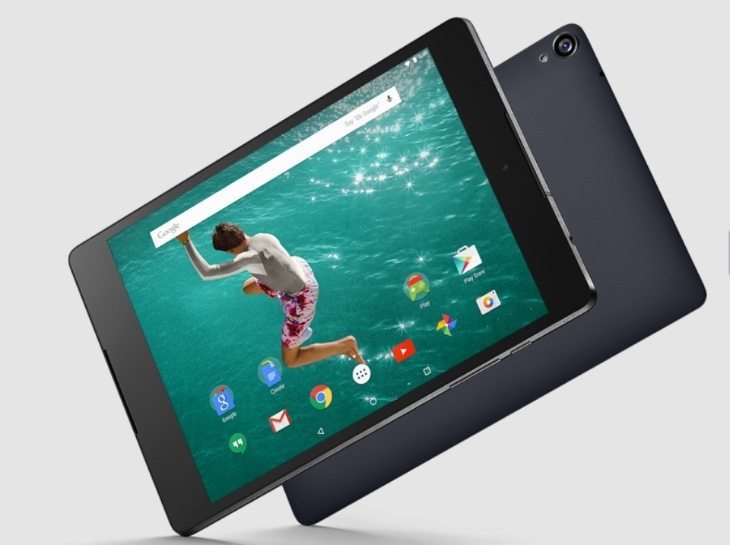 The new Nokia N1 tablet was announced earlier this month and is generating a fair amount of interest among potential buyers. One of its main competitors will be the newly released Google Nexus 9 made by HTC. If you're not sure whether to buy the Nexus 9 now or wait for the Nokia device then you might be interested in a comparison we're sharing of Nexus 9 vs. Nokia N1 tablet advantages highlighted.
While the Nexus 9 is already available the Nokia N1 doesn't release until Q1 next year, first in China to be followed by further markets. Only an estimated price of around $249 (plus taxes) was given when the N1 was announced, whereas the Nexus 9 starts at $399. If you want to check out the specs of the Nokia N1 please head to our launch article on it, or for further details of the Nexus 9 why not take a look at our recent specs comparison of it against the Samsung Galaxy Tab S 8.4.
Below this article you will find a YouTube video from TotalTechWar that focuses purely on the benefits of the HTC Nexus 9 and Nokia N1 over each other. It begins by showing the stronger points of the Nokia N1 and a few of these are its aluminum body, a 213% higher megapixel front-facing camera, and the fact that it's 14% thinner. The second half of the comparison shows the advantages of the Nexus 9 over the N1. Just some of these pointers are NFC support, a 26% larger battery, and that it runs stock Android.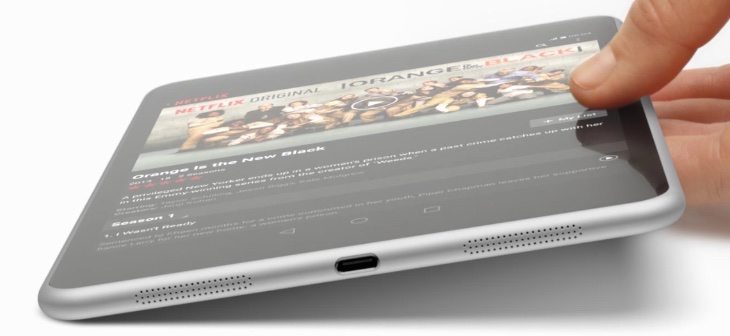 We haven't itemized each factor here, as you might prefer to find out when viewing the video. At the end of the video you can see the benefits of each listed alongside each other for an easy comparison, and this can help you to weed out the aspects that are most important to you. You may also like to see another recent video we shared showing the Nokia N1 vs. iPad mini 3.
When you've taken a look at the video we'd be interested to hear your verdict on these two tablets. Would you rather purchase the Google Nexus 9 now, or maybe you've decided to wait for the Nokia N1 next year? It's always good to hear your views.