Microsoft Lumia 635 sale cuts price to $129 for 12 Days of Deals Promo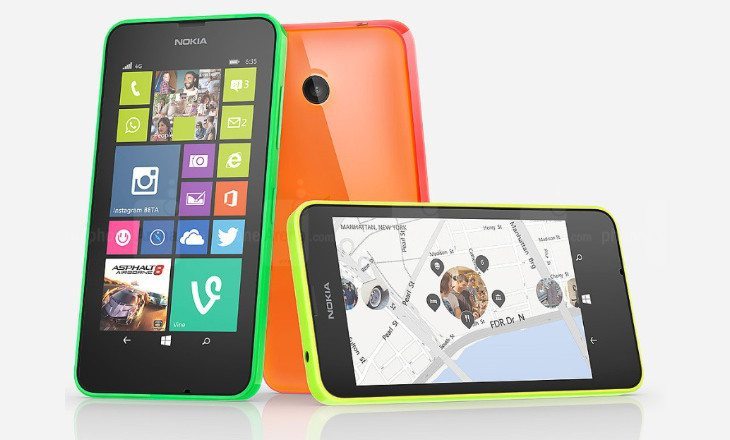 The Microsoft Lumia 635 has been out since the summer, and it's proved to be a popular handset amongst those looking for a mid-ranger. It wasn't expensive to begin with, but it has just gotten a whole lot cheaper for one day thanks to the Microsoft 12 Days of Deals Promo.
The Microsoft Lumia 635 sale is only good for one day which is tomorrow, December 14th. The deal of the day is the Unlocked Lumia 635 and the promo shaves $50 off the regular retail price of $179. On the other hand, if you live near a Microsoft Store can pick up the 635 for $99 if you're one of the first 50 people in line — you have to be in the first 25 if it's a "specialty" shop.
As for the device itself, we have covered the Lumia 635 at length. We covered it back in March when it as sighted at the FCC and put it up against the Nokia Lumia 930 in a shootout of sorts. It's a mid-range 4.5-inch handset with a Snapdragon 400 and 512MB of RAM. You can guess the rest from there, and it comes with Windows 8.1 straight out of the box.
The 12 Days of Deals promo for the Lumia 635 begins at 8AM EST and runs for the day or until supplies run out. The in-store promo is good until 12:01, so you may want to check out that doorbuster deal if you live near a Microsoft shop.