The HTC Desire 620G Dual SIM arrives in India for Rs. 15,900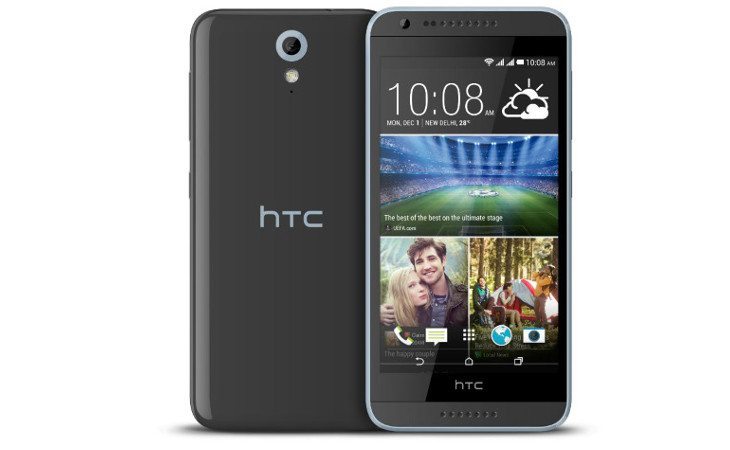 Things generally start to slow down in the smartphone world around the end of the year. That doesn't mean we aren't going to see a slew of handsets in December, especially in India. Add one more to the list as today the HTC Desire 620G Dual SIM has just landed in India.
Before you get too excited, the HTC Desire 620G Dual SIM is what is sounds like which is a dual-SIM variant of the Desire 620. The difference lies in the connectivity as the Desire 620G is a 3G variant whereas the Desire 620 Dual SIM can handle 4G. Now that we've got that out of the way, let's take a look at those specs.
The HTC Desire 620G Dual SIM sports a 5-inch 720p display and is powered by a 1.7GHz octa-core SoC. The rest of the specs include 1GB of RAM, 8GB of expandable storage, an 8MP/5MP camera combo and a 2,100mAh battery. Along with the aforementioned 3G, you'll get WiFi, Bluetooth, GPS/A-GPS, and GPRS/EDGE. Throw in Android KitKat 4.4.4 and you've just met the HTC Desire 620G Dual SIM.
HTC hasn't officially announced the HTC Desire 620G Dual SIM India release, but the handset is listed at Rs. 15,763 at this time. The price seems to have fluctuated somewhat, and it is "out of stock" at this time with only two Desire 620G Dual SIM reviews on-site.
Via — Gadgets NDTV