Android One phones extending to Bangladesh, Sri Lanka and Nepal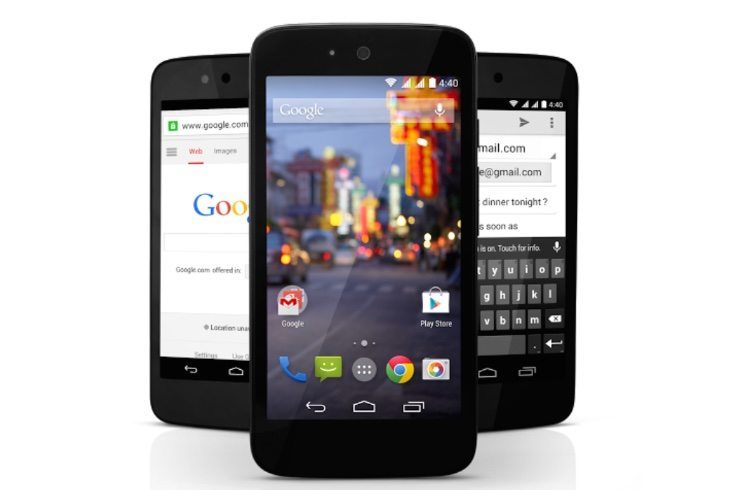 Back in September three new Android One phones launched in India, and this initiative has attracted plenty of interest. The program is aimed at providing affordably priced smartphones with decent quality for emerging markets. Google is in control of security updates for Android One phones and a benefit for users is that the devices are guaranteed to get speedy updates for two years. Now it has been announced that the reach of Android One phones is extending to Bangladesh, Sri Lanka and Nepal.
Many people in these south Asian countries are likely to be pleased that the Android One initiative is coming their way. Three handsets were made available for the Android One India launch and it looks as though these three phones will all be coming to the above markets. They are the Micromax Canvas A1, the Spice Dream UNO, and the Karbonn Sparkle V. Bangladesh will also be getting an extra choice with the Symphony Roar A50.
Google says that they will be using a range of partners in this extension of Android One, although Bangalink is the only carrier named at this stage. If you're wondering exactly when the handsets will arrive for these further markets no precise dates have been given yet. However, Google has said that they will release in the coming weeks. In 2015 the Android One initiative will expand to further markets and there will also be more devices made available.
Extending to Bangladesh, Sri Lanka and Nepal is the next step for Android One and it certainly makes sense. Bangladesh is an intensely populated nation and the combined population of these three countries amounts to more than 200 million, and it will be interesting to see where Google chooses to expand the program to next.
Are you in any of the above countries where Android One phones will be arriving soon? What are your thoughts on this Google program? Let us know with your comments.
Source: Google Asia Pacific
Via: GSMArena