LG G Flex 2 release teased ahead of CES 2015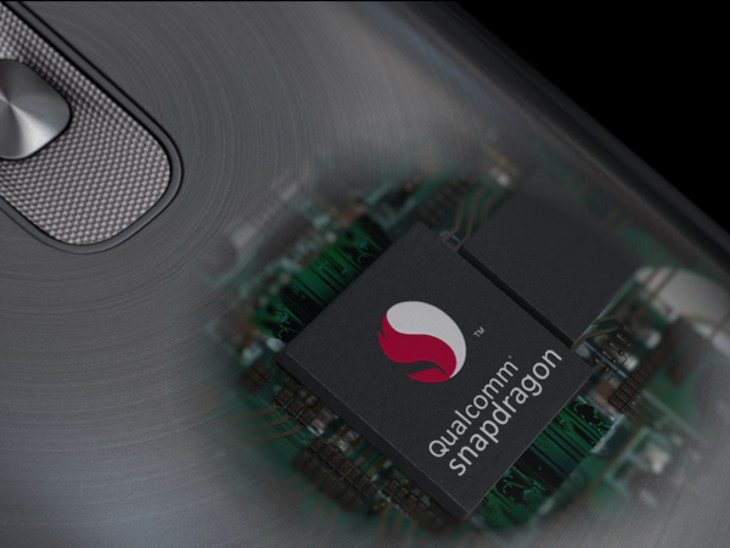 The LG G Flex isn't a handset you see in a lot of people's pockets when compared to the iPhone or Galaxy S5, but it has been a popular and intriguing handset. There have been rumors of a sequel since the summer, and today the LG G Flex 2 release date was teased by Qualcomm.
The LG G Flex wasn't the fastest handset on the planet, and it didn't have a QHD display or fingerprint scanner. It did have a self-healing back though, and a funky curved display. Qualcomm took to Twitter to announce that a new "Snapdragon 800" powered device was coming to CES next week, and it looks like it's going to be the LG G Flex 2.
Qualcomm teased a photo along with their tweet, and the back clearly shows a device made by LG. It could definitely be the LG G Flex 2 as that device was thought to arrive before 2015 rolled around, then was tipped for an early 2015 release. Whether it's the G Flex 2 or something else entirely, it will sport a Snapdragon chip, and our money is on the Snapdragon 805 if it's going to be released soon.
CES 2015 kicks off on January 6th in Vegas, and then we'll see what Qualcomm and LG have in store for us at the big event. LG will be one of many companies showing off new products, and we'll be here to give you the lowdown on all the new gadgets from the show.
Are you excited for the LG G Flex 2 or do you already have another handset in mind for 2015?
source: Qualcomm