Alcatel may have a Palm smartphone in the works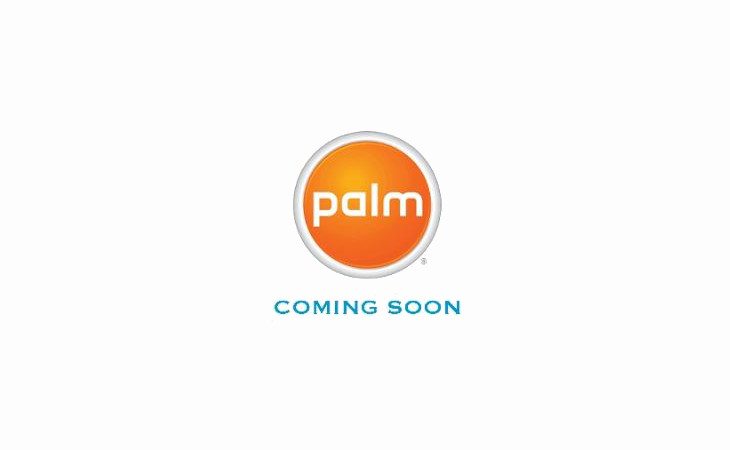 Remember the Palm PDA? Some folks reading this may actually be too young to remember the first Palm which debuted in back in the 90s, well before Android or iOS were the juggernauts they are now. Well, the brand may not be as dead as we though as Alcatel may be working on a new Palm smartphone.
Palm was bought out by HP several years ago, and the plug was promptly pulled on the web OS platform back 2011 by former HP CEO Leo Apotheker. The Palm Pre 2 and Palm Pixi Plus were two of the last devices released by the company in 2012, but it appears the brand is being resurrected by Alcatel.
The "name" Palm is owned by Nicolas Zibell, Senior VP at TCL Communications and a brand new website has just shown up online called mynewpalm. The site is sparse, but shows the Palm logo with the words "Coming  Soon" beneath it. That flashes to "Smart Move" which is one of Alcatel's sayings, so it's pretty clear-cut that something is in the works.
If you're hoping for a new Alcatel Palm smartphone with the Palm OS, don't hold your breath as we assume the new handset will run Android. LG owns the WebOS platform, so it is highly unlikely a new Palm would come with WebOS which makes Android the most likely alternative. It will be interesting to see what Alcatel does with the branding though, and we may find something out next week when CES kicks off.
Would you be interested in a new Palm smartphone if it runs Android?
via – Phandroid