Nexus 6 still difficult to get, stock availability checker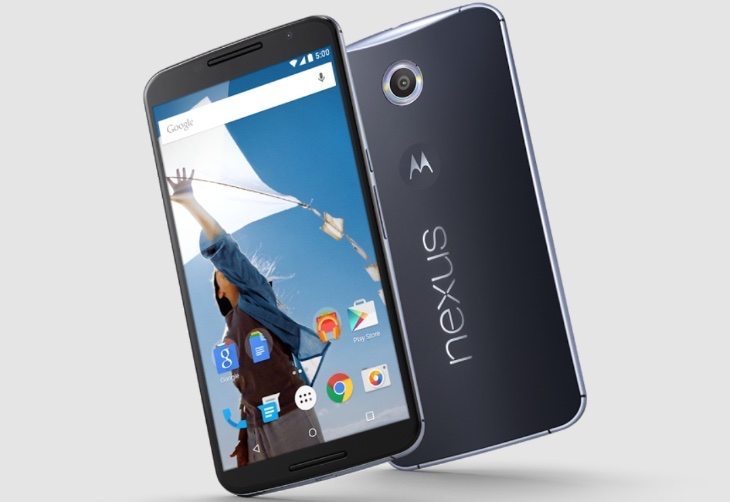 The Google Play Store put the Nexus 6 up for grabs in November, but as is often the case with new Nexus devices there haven't been enough supplies to meet demand. The different models have been in and out of stock at various times and if you're trying to order one through Google Play this can be frustrating. The Google Nexus 6 is still difficult to get, but now we have details of a stock availability checker that will save you having to try again and again yourself.
To illustrate our point we took a look at the Google Play Store (UK) today and the Midnight Blue 32GB version is the only model in stock and available to order at the time of writing. Meanwhile the 64GB version as well as the 32 and 64GB models of the Cloud White Nexus 6 are all shown as "out of inventory" with a message saying to check back soon, but if you are like us you probably find it pretty annoying and time-consuming to sit there constantly re-checking.
Towards the end of November we informed readers about an Android app called Nexus 6 Stock Alert, but another app that does a similar job has now come to our attention that has a higher user rating. The Devices Stock Checker app doesn't just check for Nexus 6 stock on Google Play either, it can also check for other devices including the Nexus 5, Nexus 9, Moto 360, LG G Watch and more, as well as accessories.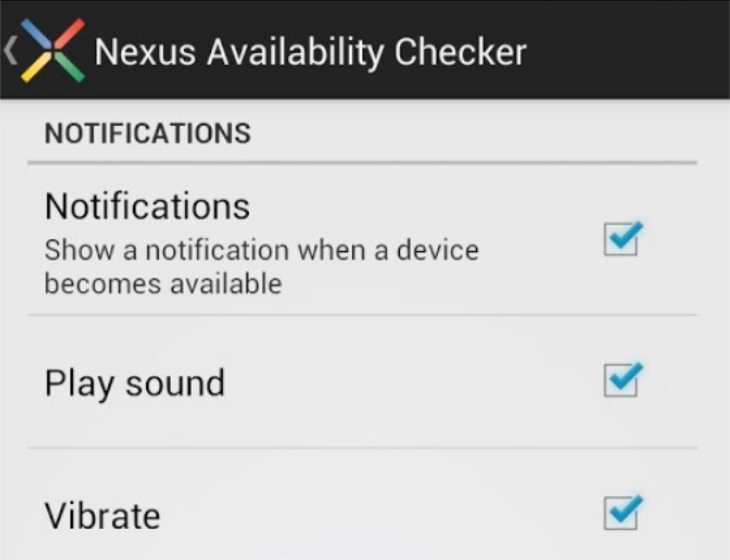 If you're wondering which countries the app works in, the answer is that it works in every country that has a Google Play Store selling devices. The app will automatically check for stock of your chosen device in your region and as soon as it becomes available where you are you'll get a notification to your phone, as well as the options of a ringtone and long vibration.
It's a free app too, so well worth checking out if you're still having a job to get hold of the Nexus 6. You can download the Devices Stock Checker app from Google Play here, and it's compatible with devices running Android 3.0 or later. It has a high rating of 4.2/5 and looking at user reviews on the app description there's a lot of positivity for the app.
Have you been finding it hard to order the Nexus 6 model of your choice from Google Play? If you decide to try this Devices Stock Checker app we'd be interested to hear what you think of it and if it works for you, so do send us your comments.