Xiaomi Redmi Note 2 release date rumored for January 15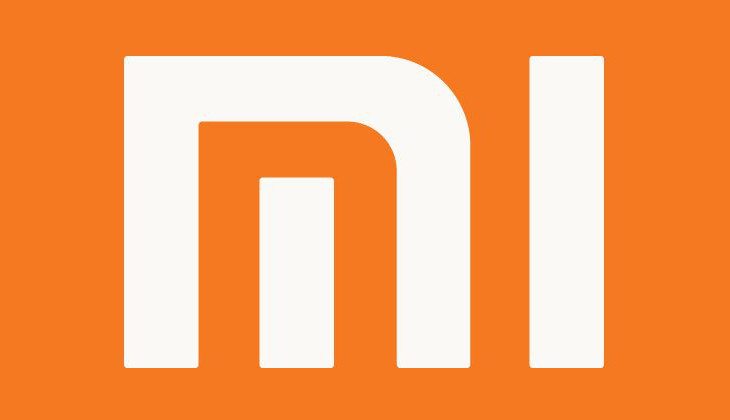 Santa has just put his sleigh away for the year, but there are still some goodies on the way from Xiaomi. We've talked about the Xiaomi Redmi Note 2 at length over the past few months, and today we learned the rumored Xiaomi Redmi Note 2 release date. It obviously won't come this calendar year, but it won't be too far off…
January 15th is the Xiaomi Redmi Note 2 rumored release date, and that would put it just a few weeks out from the revamped Xiaomi Redmi 1s dual-LTE edition that's said to be shown off on the 4th. The two devices may share a name and a price range, but they couldn't be any different in terms of specs.
We still don't know what the Redmi Note 2 will look like, but we have gotten a glimpse of its rumored backside just a few days ago. Its specifications are much clearer, as the device should come with a 5.5-inch FHD display, a 64-bit Snapdragon 615, and 2GB of RAM. Throw in 16GB of storage, a 13MP/5MP camera combo, and a 3,100mAh battery and you've got a very solid follow up to one of Xiaomi's best selling smartphones.
One of the things that made the original Redmi Note so popular was its price. While nothing official has been announced, the Xiaomi Redmi Note 2 is thought to come in at around $150 bucks unlocked which is dirt cheap for what it has under the hood. If the January 15th Xiaomi Redmi Note 2 release date holds up, we won't have to wait long to find out its pricing and availability.
If the Redmi Note 2 is priced at $150 would you be interested?
via – Phonearena   source: IT168