The ZTE Imperial II arrives at US Cellular for $150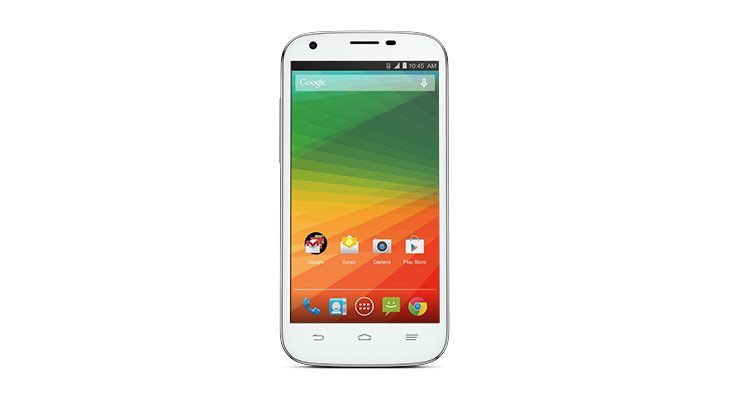 ZTE brought the ZTE ZMAX to the states via T-Mobile back in September. Today, they have announced another handset bound for the US with the ZTE Imperial II. It's not quite as big as the ZMAX, but it's just as affordable at only $149.99 sans contract through US Cellular.
One of the things we like about Chinese handsets is the fact that you get a lot of bang for your buck. The ZTE Imperial II will never compete with the Galaxy S5 or iPhone 6, but it costs a fraction of the price and still has enough juice to get the job done.
Whereas the ZMAX was a 5.7-inch phablet, the ZTE Imperial II sports a 5-inch qHD display and has a 1.2GHz quad-core Snapdragon under the hood. You'll get 1GB of RAM to keep things humming along, and there is 8GB of internal storage as well. The 4G enabled handset has a 5MP rear snapper, runs Android 4.4.2, and gets its power from a 2,300mAh battery.
If you are itching to get your hands on a Chinese handset, the ZTE Imperial II is a fine choice if you don't mind mid-range specs. The smartphone will set you back a penny with a new 2-year deal on US Cellular, while the off-contract price is listed at $149.99. The press release actually says the off-contract price will be $100, so you may want to bring that up if the price doesn't flip in the next couple of days.
Are you glad to see ZTE smartphones come to the US?